The 4th quarter of the year is the main spending event, starting with Black Friday and not slowing down until Christmas. But throughout the year, there are many other holidays that are celebrated. Quite often, celebration means giving gifts and this is an opportunity to drive more sales.
With any important holidays coming up, such as Valentine's Day, Easter, Mother's Day, New Years', and many more, eCommerce merchants see a tremendous increase in website visitors who are eager to make a purchase. For instance, this Mother's Day it is expected that $28 billions will be spent in the US alone.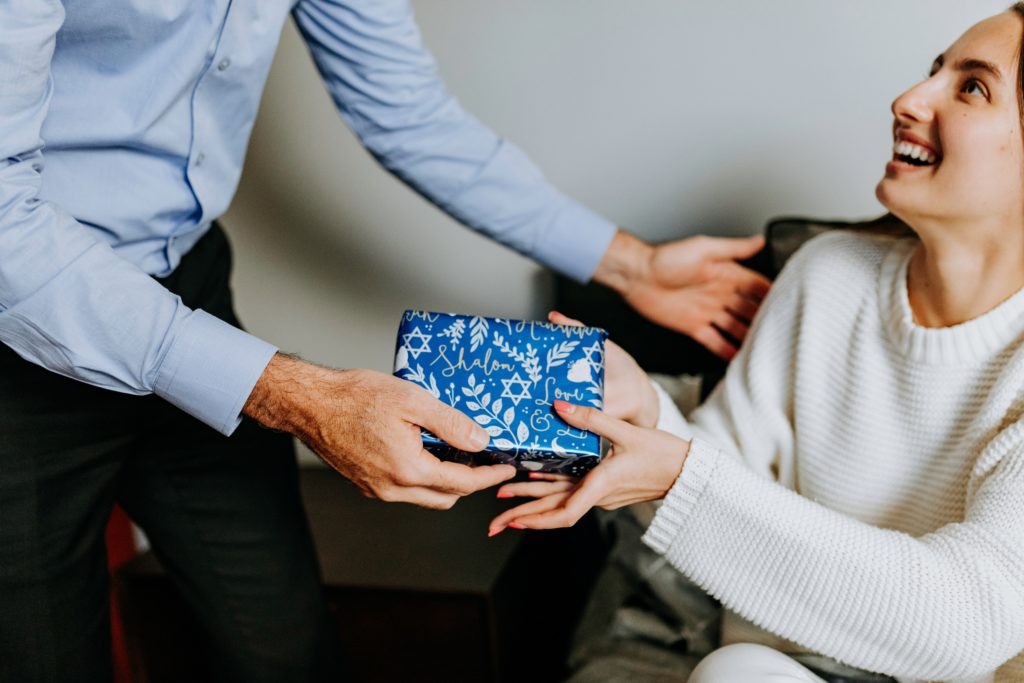 Without a question, no one wants to be left out of these incredible shopping sprees. But how to make sure your store stands out and customers choose to shop with you instead of someone else when the competition is this fierce?
We have put together a holiday season checklist with some tips to get you ahead of the game and be ready for any holiday.
Holiday season checklist
Last year's quarantine restrictions have triggered a fast shift towards eCommerce. In 2020, the year-over-year online sales growth was at 32%, which is more than double compared to 2019.
Without the possibilities to rush into brick-and-mortar stores, people have been relying on online stores and a lot of people will likely keep doing so even after physical shops are open again.
Now it is more important than ever to be ready when the traffic starts flooding your store. Let's go through the checklist together to prepare your eCommerce site for the holidays.
1.   Focus on user experience
Use your website design and third-party apps to bring your brand to life and provide an enjoyable experience for anyone who browses your store.
Build a personalized shopping experience. Today, personalization is the key to win your customers' hearts. Use customer's data, such as search, shopping cart, purchase history, etc. to provide them product recommendations. This will definitely help you to boost your sales during the holidays.
Test your store's reliability. For holiday readiness, it is absolutely vital to ensure that your website can handle a spike in traffic and transactions. Run tests to understand if servers can cope when your visitor numbers increase.
Check your store speed. Page loading time should be 3 seconds tops. If it's any longer, you will be losing customers and the bounce rate will be very high. To speed up your site, you could try optimizing your image sizes or reducing redirects. While third-party apps are great for enhancing your store, make sure you only use the ones that are important, as too many apps and plugins can slow down your site speed.
2.   Be prepared with automation
There are many areas of the e-commerce business that can benefit from applying automation. In order to understand which processes should be automated, keep track of what are the time-consuming tasks for your staff and try to find a solution.
Inventory management. By automating inventory management, you will have a clear overview yourself if you need to restock certain items. Also, you can always display on your store when the product is about to sell out or is out of stock.
Upselling and reordering. Automation can work magic in making more sales. For example, display related or compatible products to customers while they are viewing an item.
Shipping notifications. With holidays being such a busy time, informing customers every step of their shipping journey is a must. This will help to reduce your customer team's time to reply to all the inquiries about shipping status and keep your customers happy knowing that their order is on their way.
Have a clear return policy. During holidays, you will see an increase of returns and you need to keep it organised and simple. 96% of customers would shop again with a retailer if the return process is "easy" or "very easy".
3.   Create a strategic holiday marketing plan and promotions
As part of your holiday ecommerce strategy, you should look ahead in the year to understand what important holidays are coming up. Get your preparations done in advance and your promotions up and running before the big date.
Run specific holiday sales. This will help to increase festivity and enthusiasm encouraging customers to start with their holiday shopping.
Provide free shipping. Free shipping is something that people already expect anyway. You can always calculate and include the shipping fee in the product price to offer free shipping which will result in more sales.
Create personalized connections with customers. Try out SMS marketing to remind customers about upcoming holidays and offer special deals. You can also use SMS for notifications, such as cart abandonment, order and shipping confirmations, limited-time promotions, etc.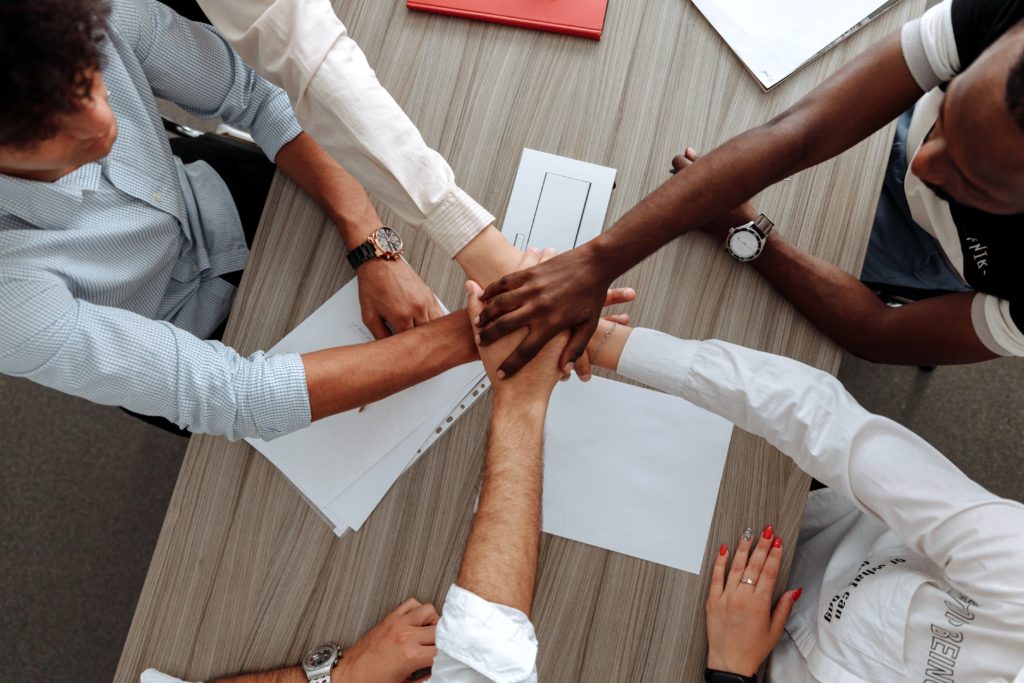 4.   Prepare your customer service staff for holiday traffic
Increased traffic means more inquiries and it might be overwhelming for your customer service team. Make sure to prepare them and help in any way you can.
Offer self-service options to customers. Providing self-service options have various benefits. First, you will be able to make a great impression of your brand and it will also help to reduce the number of simple natured inquiries your customer service team gets so they could focus on more challenging matters.
Give your team the right tools. Shuffling between different email accounts and various platforms can be time-consuming. Set up a helpdesk ticketing system where your team can keep everything in one place and communicate with each other.
Provide 24/7 support. This can be done via live chat – use chatbot to give customers the information they are looking for. In case a customer is not able to get the support needed, encourage them to fill in a form so your customer support agent could get back to them the first thing in the morning.
5.   Encourage customers to leave reviews
Reviews are an important aspect in whether you will be making a sale or not. Up to 85% of customers will trust online reviews as much as they trust recommendations from friends and family, and 31% of customers will buy more from a business with excellent reviews.
This is why it is important to have great reviews when holiday shopping starts.
Email customers soon after every purchase. Follow up with a customer once they have received their order and the right amount of time has passed so that they have been able to test it out.
Encourage customer service to ask for satisfied customer reviews. Let your customer support team know that reviews are important for your business. Every time they have a successful interaction with someone, have your representative ask to leave a review on your business in general or on a certain product.
Results of preparing your e-commerce site for holidays
Being prepared for various holidays will also contribute to your overall sales throughout the year. By following our checklist, you can boost your customer experience and build long-lasting business-customer relationships who will most likely return to your website to pamper their friends and family with gifts from your store.