Your marketing team is the lifeblood of your conversion efforts. Without your marketing team, your business would be hard-pressed to both find new customers and retain existing customers even if you produce excellent products.
But your marketing team's ROI or return on investment is heavily dependent on the quality they bring to the table. Want to know how to get the best ROI from your marketing team? Let's look at a few strategies you can employ starting today.
Leverage Reliable Marketing Tools
You should certainly have your team leverage reliable marketing tools. Specifically, they should look into marketing analytics tools they can use to gather data about existing marketing campaigns. Metrics to gather include conversion rate, cost of acquisition, lifetime customer profit, and more. One invaluable tool in this arsenal is ROI tracking software. ROI tracking software enables businesses to meticulously track the return on investment for each marketing effort, offering critical insights into which strategies are yielding the most profitable results.
All of these metrics can help your marketing team create more effective and streamlined campaigns in the future, as well as tweak existing campaigns for greater short-term success.
The best advertising analytics tools can significantly boost your marketing's ROI. Don't start a new marketing campaign without analytics tools working for you and monitoring your campaign's progress.
Make Decisions Using Data, Not Personal Biases
With the above tools, your marketing team should try to make decisions using data rather than their personal biases or impulses whenever possible. Data is the best window into consumer decisions and thought processes instead of our preconceptions.
Fortunately, the best advertising analytics tools should provide your marketing team with all the data they need to make smart decisions going forward. If your team makes more sound strategic decisions, each marketing dollar spent should theoretically return more for the investment.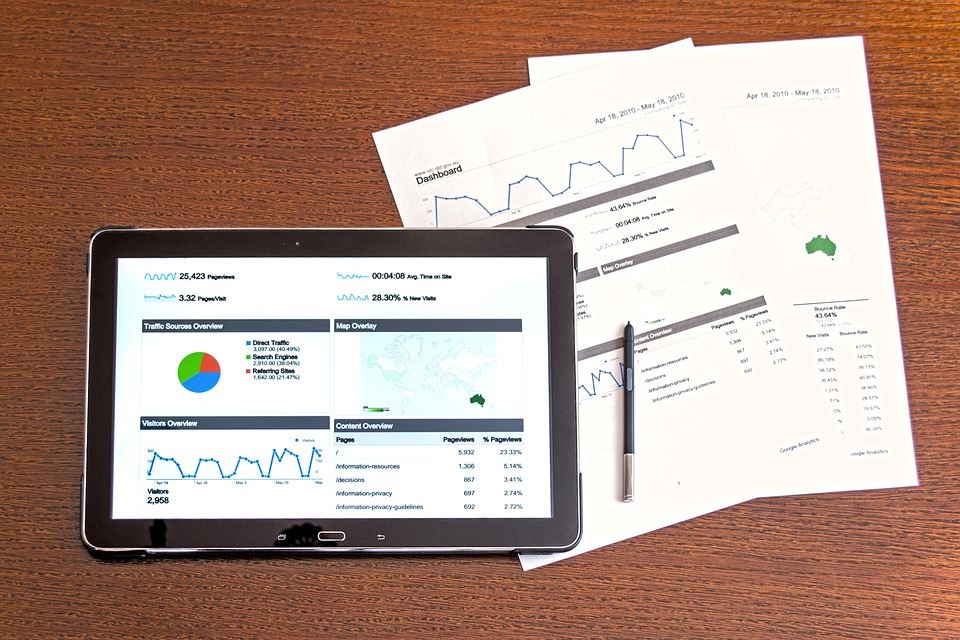 Maximize the Value of All Created Content
Furthermore, your marketing team should attempt to maximize the value of any already created content. It's easy for marketing teams to get caught up in the rush to create new content again and again. But existing content can be just as valuable.
Using tools and the data they provide, marketing teams should try to tweak any existing content and make sure that it works as efficiently as possible to bring in new customers and provide a maximum return on investment.
Use Multiple Content Channels
It's also a smart idea for your marketing team to leverage multiple content channels. Don't just create PPC ads; create PPC ads and video content, email newsletters, and more. The more content channels your marketing team has, the greater the odds of catching new target customers and boosting your business's profits across the board. If you choose to use PPC it's worth hiring a PPC agency that will increase your ROI.
Avoid Burnout
Lastly, your marketing team will provide a greater return on investment if you remember that they are humans at the end of the day. Marketing uses both sides of the brain – the creative and logical sides – and burnout can happen if you demand too much in too short of a time frame.
To avoid burning your marketing team out and draining them of energy, make sure that your marketing timetables leave room for your team to breathe so they can create and come up with new ideas.
Ultimately, your marketing team's ROI will increase as they leverage smarter strategies and their efforts become more efficient.