Converting visitors to customers is an essential function that every successful website has to perform, and without this ability, the chances of a business becoming a success are slim to none. Moreover, with the obscene number of factors at play that can influence a customer, trying to achieve this can be near impossible if you do not know what you are doing.
Luckily, converting visitors to customers is relatively easy if you follow a few key steps, and this is exactly what we shall be talking about in this article. We'll jump straight into it and talk about how much impact your website has on converting visitors to customers.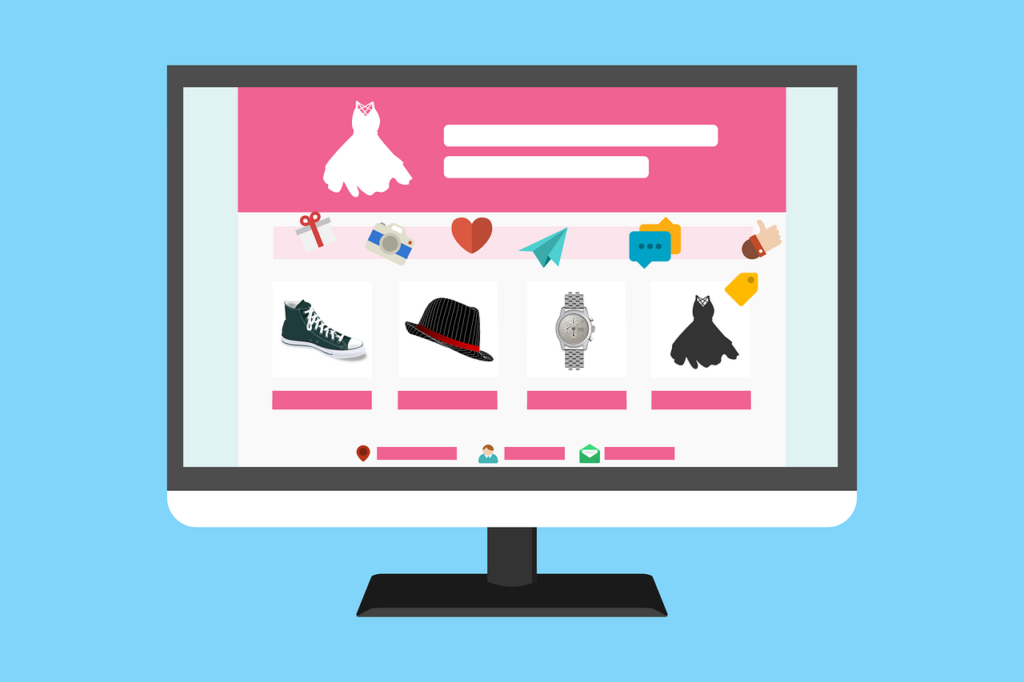 Having a Professional Website Is a Must
When it comes to the factors of a website that are able to have a huge impact on converting visitors to customers, perhaps the one that overshadows them all is that of professionalism.
Not having a professional website is one of the quickest ways you can turn a potential customer away, and the chances of anyone taking you seriously if you are unable to create a high-quality website are incredibly low.
Learning how to create a professional website is not going to be easy, and in truth, it is going to take you a while to get your site to have that "high-quality" feel. However, this is the one thing you can do that is going to make a substantial difference, and the conversion rate for customers who visit a professional website is night and day.
There was a study conducted on a sports betting app by Unibet that more than proved the aforementioned statement. After a complete redo of their design, Unibet's conversion rate went up by a whopping thirty-four percent, and this figure is mind-boggling when you factor in just how much extra revenue this would bring.
The Tiny Details Make All The Difference
The human psyche is a weird and wonderful thing. Even the smallest of changes can have an astronomical impact on whether or not we want to buy something, and learning how to capitalise on this can be incredibly beneficial.
Online shopping statistics show that simply offering free postage and adding the same amount to the price of a product/service can make people much more likely to go through with a purchase, and this is but one of many small changes that can make a massive difference.
Doing a bit of research on this subject can be truly transformative, and when done in the right way, the cumulation of a ton of small changes can make a massive difference in conversion rate.
We hope we have been able to give you a better insight as to how much impact your website has on converting visitors to customers. The number of tiny ways that can affect a customer is truly mind-boggling, and trying to min-max your entire site to be as efficient as possible is going to produce incredible results.
It might not be easy, but it is possible. If you happen to own a website yourself and are willing to follow the steps in this article, we have no doubt that you are going to improve your conversion rate drastically, and it would not come as a surprise to see your overall profits go up. Good luck.