Taking the leap and starting a business can be a very intimidating and scary process. As a business starts to grow, a business owner will need to put the right team members in place to stay on an upward trajectory. Eventually, a small business will need to put a human resources department in place to make hiring new employees and managing existing ones easier.
The main concern you should have as a business owner is making sure your team has the right tools to get their job done. Nearly 40 percent of HR professionals claim that insufficient technology prohibits them from hiring and onboarding employees in a timely manner. Instead of letting your HR department get discouraged, you need to invest in the latest and greatest technology tools.
Here are some of the tech tools all HR departments need to prosper in the modern world.
Applicant Tracking Systems are a Great Investment
Hiring new employees can be difficult if you don't have the right tools in place. Most businesses receive hundreds of applications when posting a job opening. Making your HR team go through each and every resume and application can be time-consuming and very frustrating. Instead of dealing with the problems this can cause, you need to use an applicant tracking system.
These systems are designed to process large numbers of applications in a relatively short amount of time. Before these programs can operate correctly, your HR team will need to input keywords they want to search for in the resumes and applications received. Once this tool is in place, finding quality candidates to fill existing job openings will be easier than ever before. Be sure to check out the Applicant Tracking Systems website for more information about this technology.
Human Resource Management Systems
Most HR departments deal with a lot of information on a daily basis. Entering in new employee information and tracking information on current team members is no easy task. Instead of trying to keep a paper trail of this important information, you need to use the power of technology to make this process easier. Investing in a human resource management system (HRMS) is a great idea.
With this software, HR managers can create, organize and save information like attendance records, employee profiles and even schedules. These all in one solutions allow your HR team members to focus more on engaging employees in innovative ways and less on the day to day paperwork involved in running one of these departments.
Before choosing an HRMS program, be sure to do your homework. Going online and looking at the reviews an HRMS program has received is vital. Seeing how well a particular software program has worked for other business owners can help you figure out whether or not it is the right fit for your needs.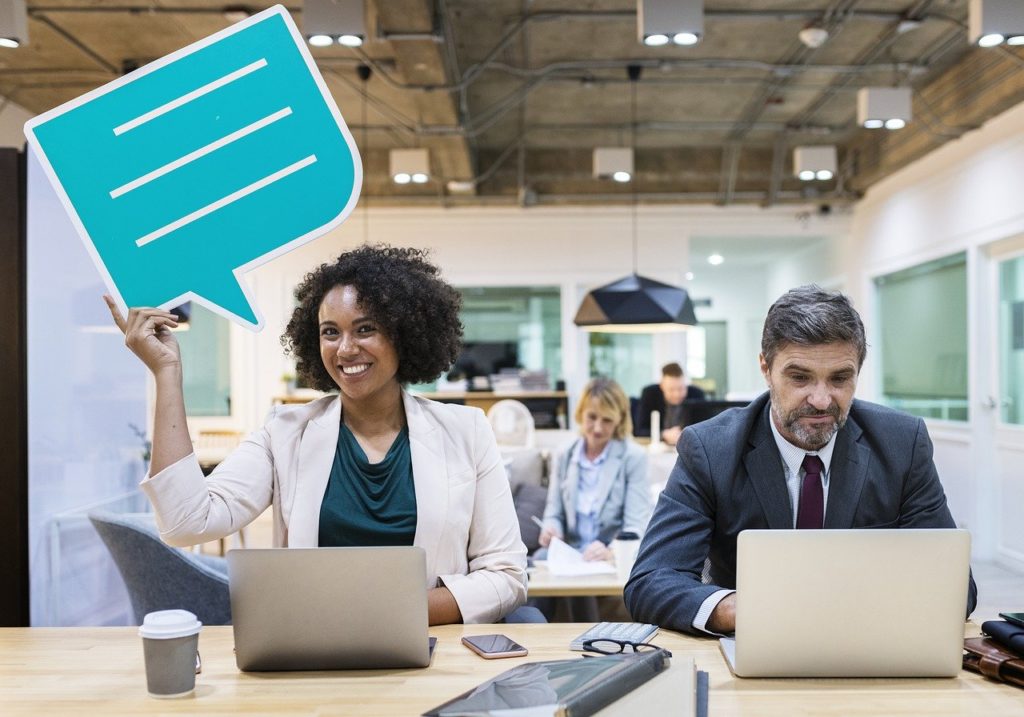 Tools to Track Employee Performance
The only way to keep a small business growing and prosperous is by keeping productivity levels high. While this may sound relatively easy and straightforward, it is anything but. If you are looking for a way to make tracking employee performance easier, then using programs like ADP is a good idea.
Performance management software programs allow you to both delegate tasks to your team and then track their progress. If you want to take this one step further, using cloud-based project management software is great. With these modern tech solutions, you can communicate with remote workers and stay on top of the various tasks involved in a particular project.
What Are You Waiting For?
If you are tired of losing out on great hires because of your lack of technology, now is the time to take action. With the help of an experienced IT professional, finding and implementing new HR technology will be less stressful.