When you think of business innovation, some cities that come to mind include San Francisco, Seattle, Boston, and New York City. As millions have flocked to these areas to make their career dreams come true, housing and daily living prices have made it nearly impossible to be financially independent.
This means there are now other cities ripe with technological, science, engineering, and innovation opportunities that are also cheaper to live in. We'll discuss which cities are on the list and how they can provide excellent career chances and a more affordable living cost.
Tampa, Florida
Tampa is one of the best cities in the country if you want to go after a career in health care and health innovation. Companies like BayCare Health System, Tampa General Hospital, and HCA West Florida make up a large portion of Tampa's job market.
Other sectors that are ripe with opportunities include financial services and banking.
The cheap insurance in Tampa provides a more reasonable cost of living than in other major cities. Some estimates for car insurance in Tampa can be as low as $80 a month. This is partly due to the lower traffic in Tampa compared to bigger cities like Jacksonville and Miami.
You can also enjoy sports teams like the NFL's Tampa Bay Buccaneers, which features seven-time Super Bowl champion Tom Brady on their team, and the Tampa Bay Rays in baseball.
The good weather is also an upside to living in Tampa, Florida. Some sunshine could prevent burnout from your job in the city.
Tucson, Arizona
Arizona is a state that has seen enormous growth in the past decade, with residents of Washington, California, Oregon, and Nevada moving to the area for increased job opportunities and a lower cost of living.
Much of the employment in the area can be attributed to the innovations from the University of Arizona in Tucson.
There are a lot of military-related jobs and businesses in Tucson as well. This has spurred the movement of many military-contracted companies to the region, creating jobs for the folks who have moved from other parts of the country.
Tucson is also an affordable place to find a house compared to the rest of the country. Experts say the average price of a home is 25% lower than the average home in the U.S. Rent is also several hundred dollars cheaper than living in Phoenix, Arizona.
You'll also most likely get a sweet deal on Arizona car insurance: The Sunset State ranks 14th for having the cheapest vehicle insurance rates in the nation.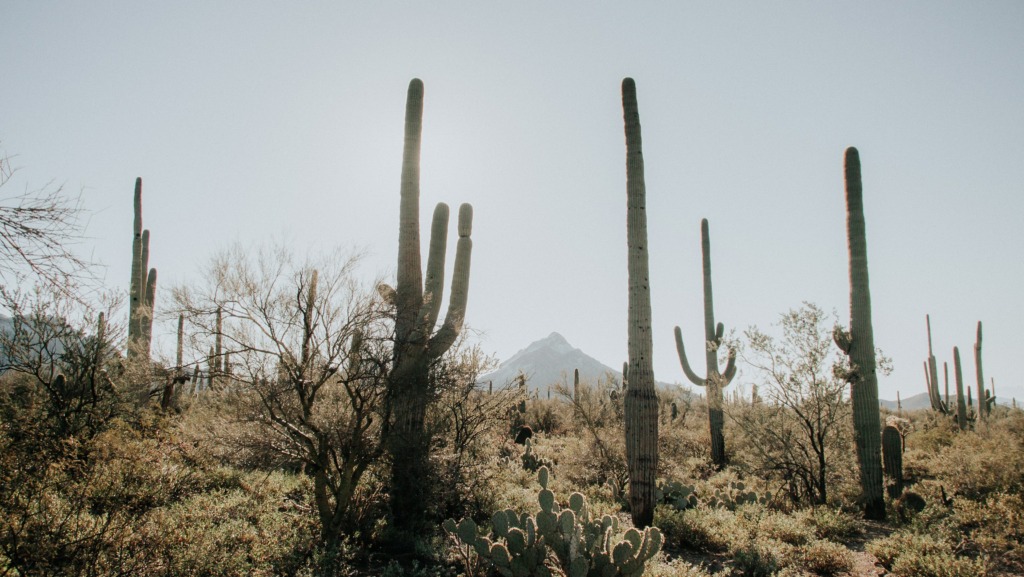 Cincinnati, Ohio
Cincinnati is one of the fastest-growing economies in the Midwestern U.S. Many famous companies employ thousands of people. Kroger and Proctor & Gamble are two of the largest businesses in the world, making Cincinnati one of the best locations for marketing and sales jobs.
The unemployment rate and housing prices are lower in Cincinnati than in the rest of the country. The unemployment rate is just under 5% in Cincinnati compared to 6% in the rest of the country.
A lower unemployment rate gives young people an excellent opportunity to find financial security before their 30s and 40s. It's vital for young Americans to feel like they can make headway on building a stable life before they arrive at their older years.
You can see how many cities provide opportunities for people all over the country, allowing them to chase a career and live a happy life. This is an encouraging sign of hope during times of inflation and unemployment worldwide.
Bio
Shawn Laib writes and researches for the auto insurance comparison site, AutoInsuranceEZ.com. He wants to help people see which cities are the best options for moving to now.