Power Breakfast USA TX 2
Mar 2, 2017 / 8:00 am

-

10:00 am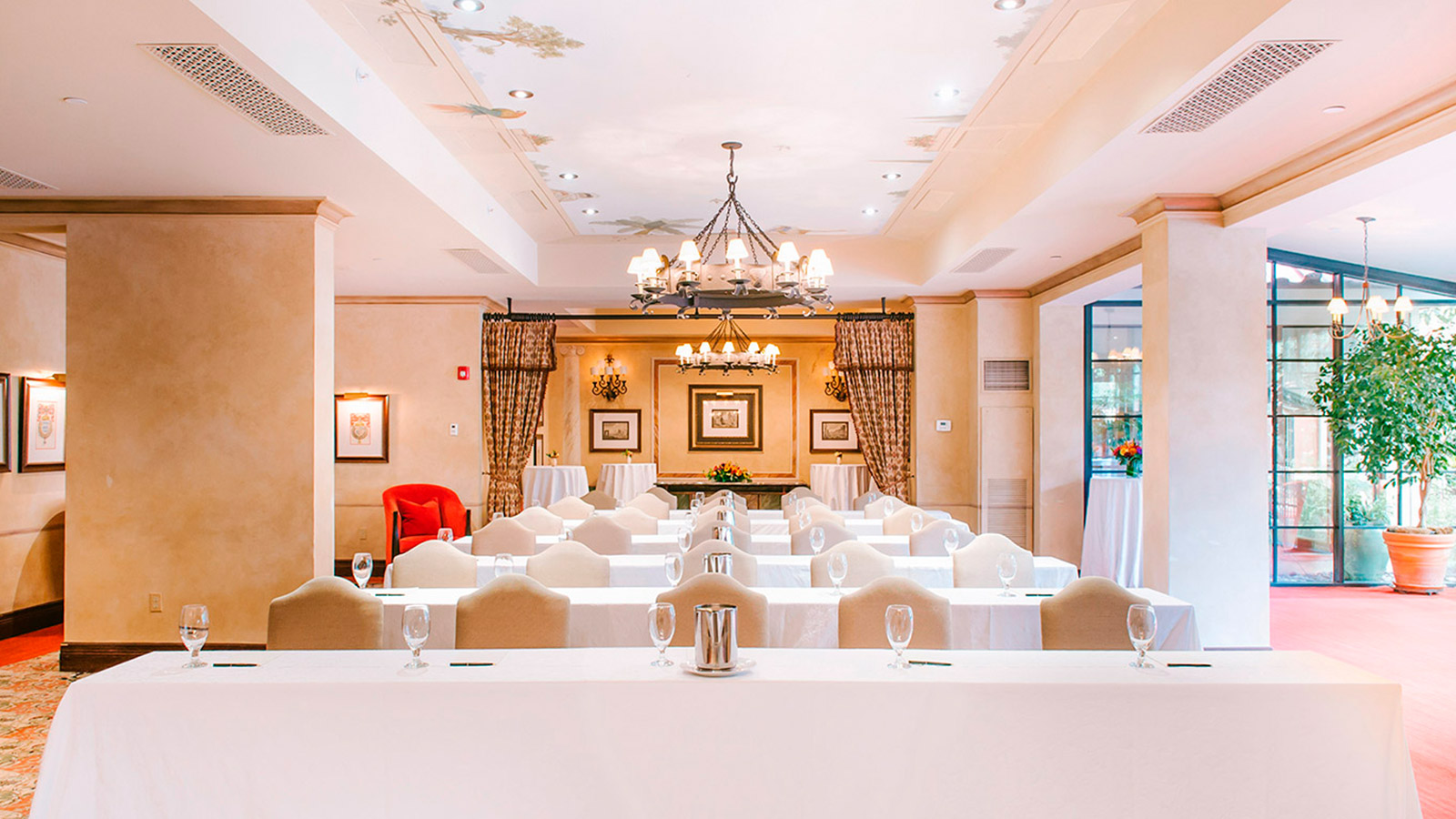 Power Breakfast Houston, Texas March 2nd from 8am to 10am at the Hotel Granduca featuring guest speakers, breakfast and networking opportunities.
"Understanding and Conquering Today's Business Challenges"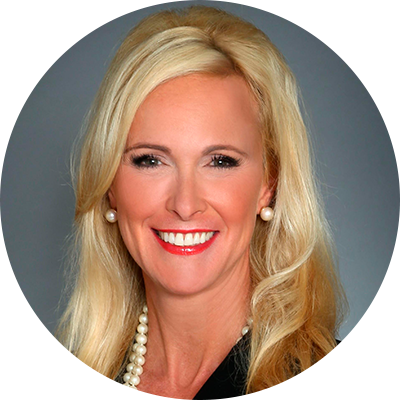 Christine R. Spray is a nationally recognized business development keynote speaker, best-selling author three times, consultant, trainer, coach and Professional EOS Implementer. Spray serves as a CEO and business advisor with a passion for helping people and companies grow.
Spray launched the National Business Development Association (NBDA) to fill the need for a national trade association to provide best practices to individuals whose primary responsibility is generating business for their organization. NBDA provides a vibrant learning community where members can stay on top of industry trends and continually hone their skills through targeted professional development.
"Power of 2, Exponential Sales Growth"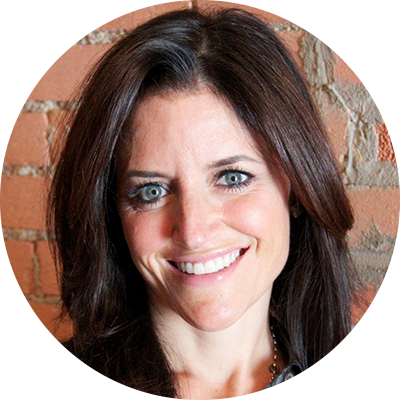 Jamie Crosbie is passionate about true sales leadership which she believes can be so influential on helping people grow beyond what they had imagined.  There is such a difference between true sales leadership – leading people – and sales management- tracking spreadsheets and numbers. Jay Blakey, the co-author, inspired Jamie to write the book "Power of 2, Exponential Sales Growth" with him so together they could share what they have both learned and experienced and add value to other sales organizations and sales teams. Today Jamie will share with you the components of true sales leadership and creating a sales culture of excellence.
Jamie has 20 years of experience in sales leadership and the talent acquisition industry. She founded ProActivate over 12 years ago. She started her career in traditional recruiting firms primarily in sales leadership positions. The following five years were spent within online recruitment where she served as Vice President of Sales at Career Builder.
Jamie is a certified speaker in The High Performance Mindset ® system, a revolutionary model that is elevating the performance of professionals ranging from athletes to executives to sales leaders. During these trainings she shares both the science and working tools that you can use immediately to enhance performance both for yourself and your team members.  It's proven that human performance is limited not primarily by skills and knowledge, but by the nature of our thinking, our mental preparation for success and the environment within which we choose to operate.