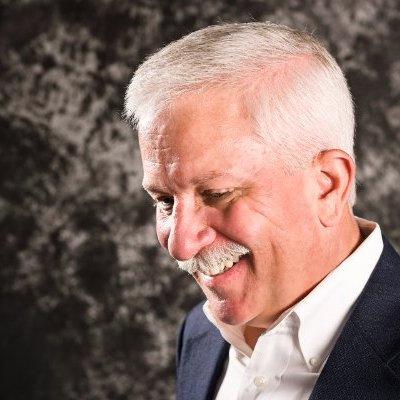 Wayne Peterson
Wayne builds effective business strategies, starting with competitive strategy, customer-facing branding, and developing tactics to communicate the brand promise to the right customers. His expertise extends to selecting, coaching, and mentoring effective salespeople and creating systems to support Sales.
Author's Publications on Amazon
AWS.InvalidAccount: Your AccessKey Id is not registered for Product Advertising API. Please use the AccessKey Id obtained after registering at https://affiliate-program.amazon.com/assoc_credentials/home.
Quick Facts
Sales POP! Guest Post
2.495 total views