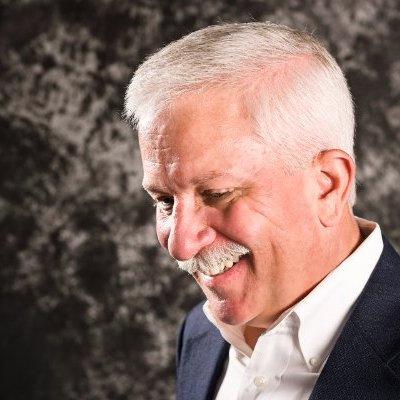 Wayne Peterson
Wayne builds effective business strategies, starting with competitive strategy, customer-facing branding, and developing tactics to communicate the brand promise to the right customers. His expertise extends to selecting, coaching, and mentoring effective salespeople and creating systems to support Sales.
Author's Publications on Amazon
by Christopher Bondy, Wayne M Peterson, Joseph W Webb
for

$34.99
New from

$34.99
Used from

$5.79
Professor Chris Bondy of RIT s School of Media Sciences knows this is a crucial time for graphic communications businesses. Many management methods are deeply ingrained in our industry. Unfortunately, many no longer apply in the current market and en...
read more
Quick Facts
Sales POP! Guest Post
2.334 total views