We are privileged to have such a wide and diverse range of contributors to Sales POP! from across the globe. The collection of insights and opinions is unique in its scope and we are grateful to each and every contributor for their content.
So we are opening voting for our CONTRIBUTOR OF THE YEAR 2018 based on the votes of you, our readers!
So go ahead, choose whichever contributor made the most impact on you – tough choice we know!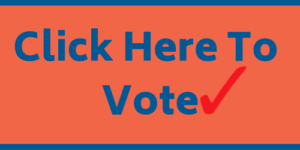 What does winner get?
Plaque
Badge for Website
Feature on Sales POP! Including video interview
Press Release
Next 10 places get badge for website "Sales POP! Top 10 Contributor 2018"