SalesChats: Stop Selling & Start Leading
Jan 25, 2018 / 9:00 am

-

9:30 am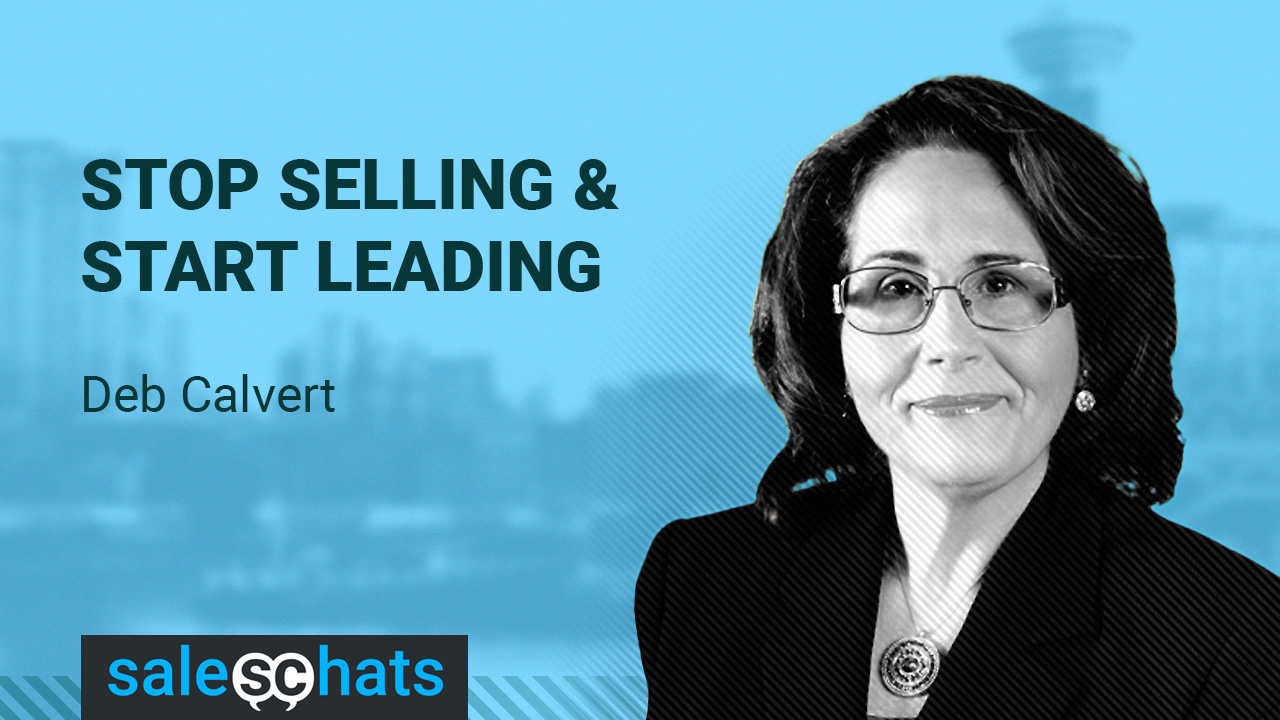 It's a very competitive sales landscape out there today. Who wins the deal–someone who simply tries to sell, or someone that leads a prospect to the close? Join top coach, sales and leadership speaker Deb Calvert as she sheds light on this vital issue. Hosted by John Golden and Martha Neumeister.
Episode questions:
Q1: Stop Selling & Start Leading. What's it all about and why is it important for sales success?
Q2: How can sellers start with the movement to Stop Selling & Start Leading?
Q3: What are a couple of common mistakes people repeat that make them less effective in sales?