#SalesChats: Common Sales Mistakes and How to Avoid Them
Jan 11, 2018 / 9:00 am

-

9:30 am

/ Free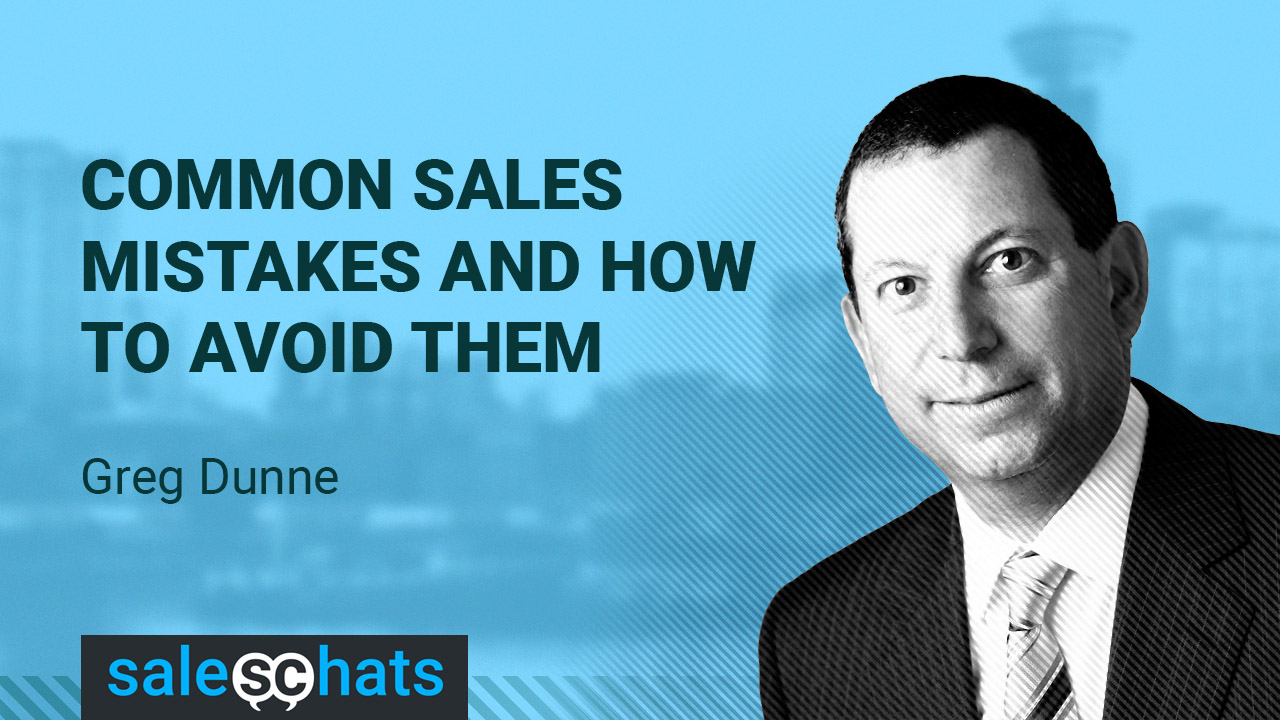 One bad sales mistake can lead to a lost opportunity, amounting to considerable revenue to both a company and its salesperson. If such mistakes are repeated, they mean consistently missed sales results and can also cost a salesperson's job. How can the most common sales mistakes be avoided? Find out from expert executive sales manager and sales consultant Greg Dunne. Hosted by John Golden and Martha Neumeister.
Episode questions:
Q1: What are the biggest #sales mistakes you can make outside of not effectively and efficiently qualifying customers?
Q2: What's the best way to identify and eliminate such sales mistakes quickly?
Q3: What are some preventative measures to avoid these mistakes?