#SalesChats: Sales & Marketing Alignment
Jul 6, 2017 / 9:00 am

-

9:30 am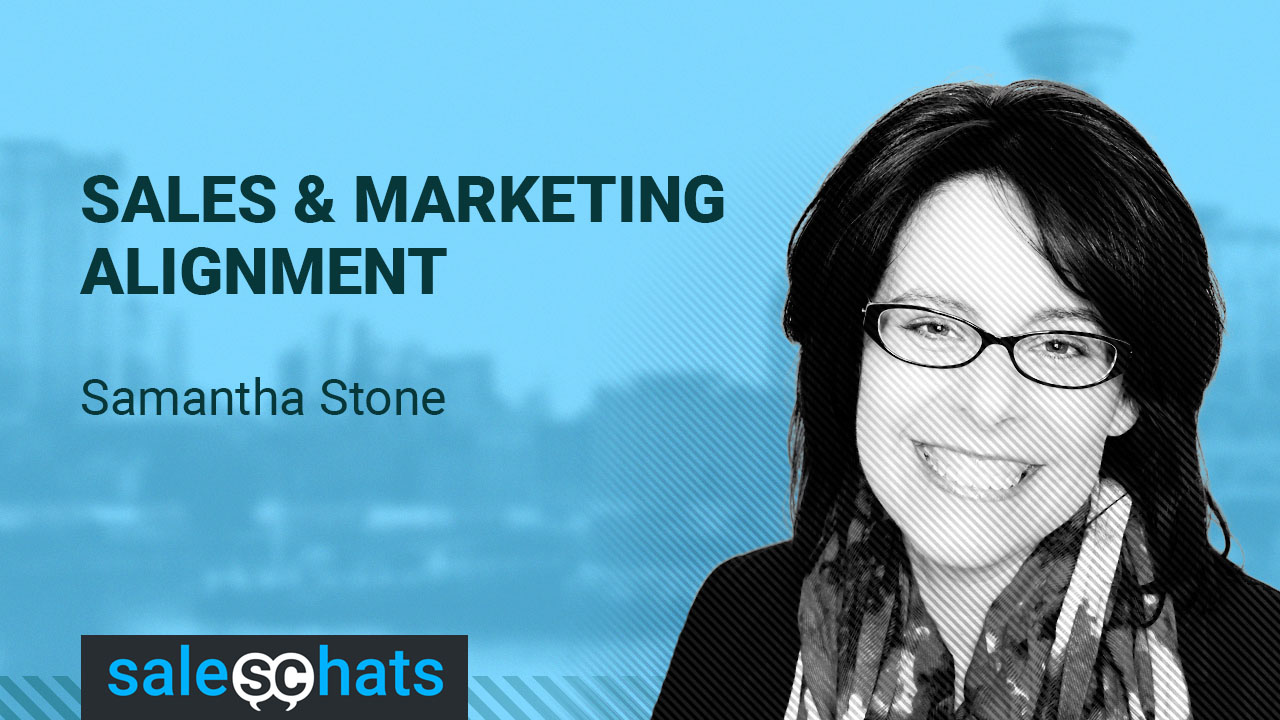 All too often Sales and Marketing live in entirely different universes. They point fingers at each other and even blame each other for the other's lack of success. In today's highly competitive commercial landscape, though, especially on lightning-fast digital platforms, Sales and Marketing really need to work together as a team–for after all they are working toward the same goal: increased bottom line.
Join B2B marketing junkie, author, speaker, consultant and persona coach Samantha Stone as she walks us through this crucial topic, along with hosts John Golden and Martha Neumeister.
Episode Questions:
Q1: What do we really mean by sales and marketing alignment?
Q2: What are the consequences of not aligning sales and marketing?
Q3: What are the key metrics to track to determine whether sales and marketing are adequately aligned?