#SalesChats: How to drive sales motivation and maximize energy, focus, and engagement
Apr 11, 2019 / 9:00 am

-

9:30 am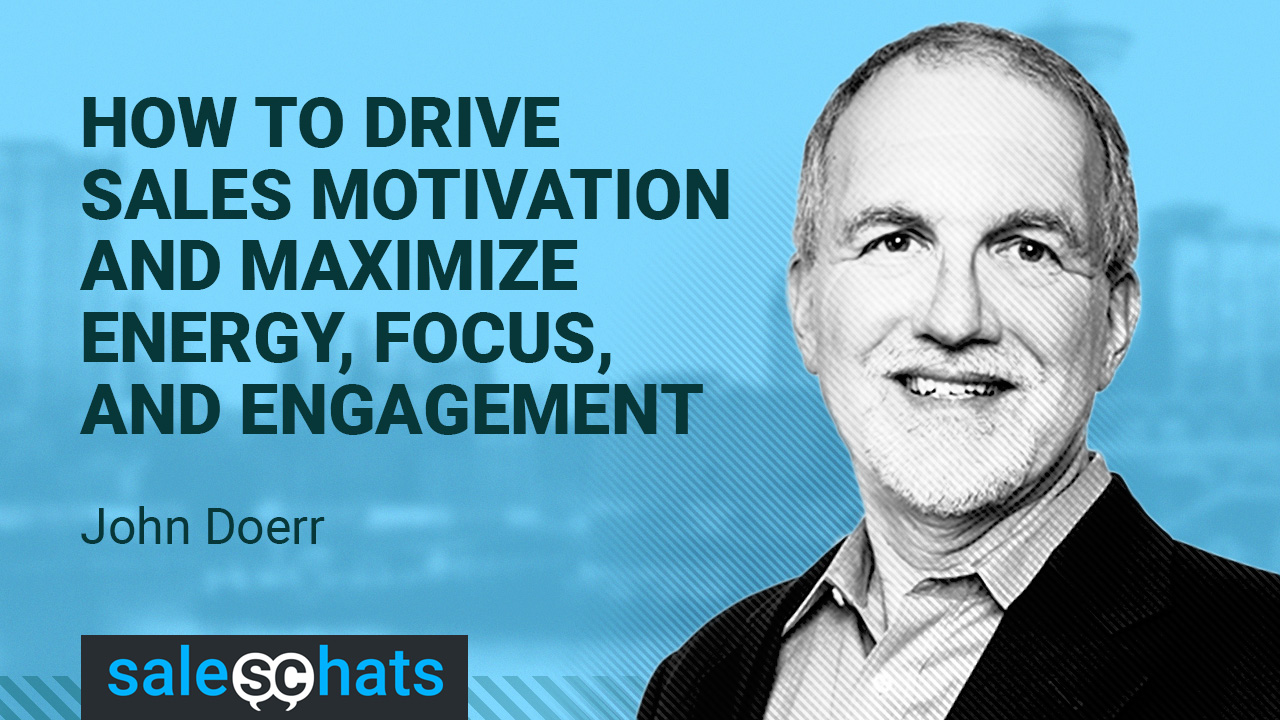 As sales professionals, we can sometimes get stuck in a rut when selling the same products and services over and over again. This can make it difficult to come to work every day excited to repeat the same processes. In this #SalesChats host John Golden interviews John Doerr on how salespeople and sales leaders can create a lasting mindset of motivation.
Mark your calendars for Thursday, April 11th at 9am PT and join John Golden, Martha Neumeister and John Doerr to reinvigorate your mind and surrounding sales team.
Episode Question:
Q1: How can salespeople cultivate the mindset and motivation for selling a product or service?
Q2: Which habits are proven to inspire and strengthen motivation systematically across sales teams?
Q3: What are some hacks salespeople can apply immediately in order to increase motivation?