#SalesChats: Evolution of The Buying Process
Jul 27, 2017 / 9:00 am

-

9:30 pm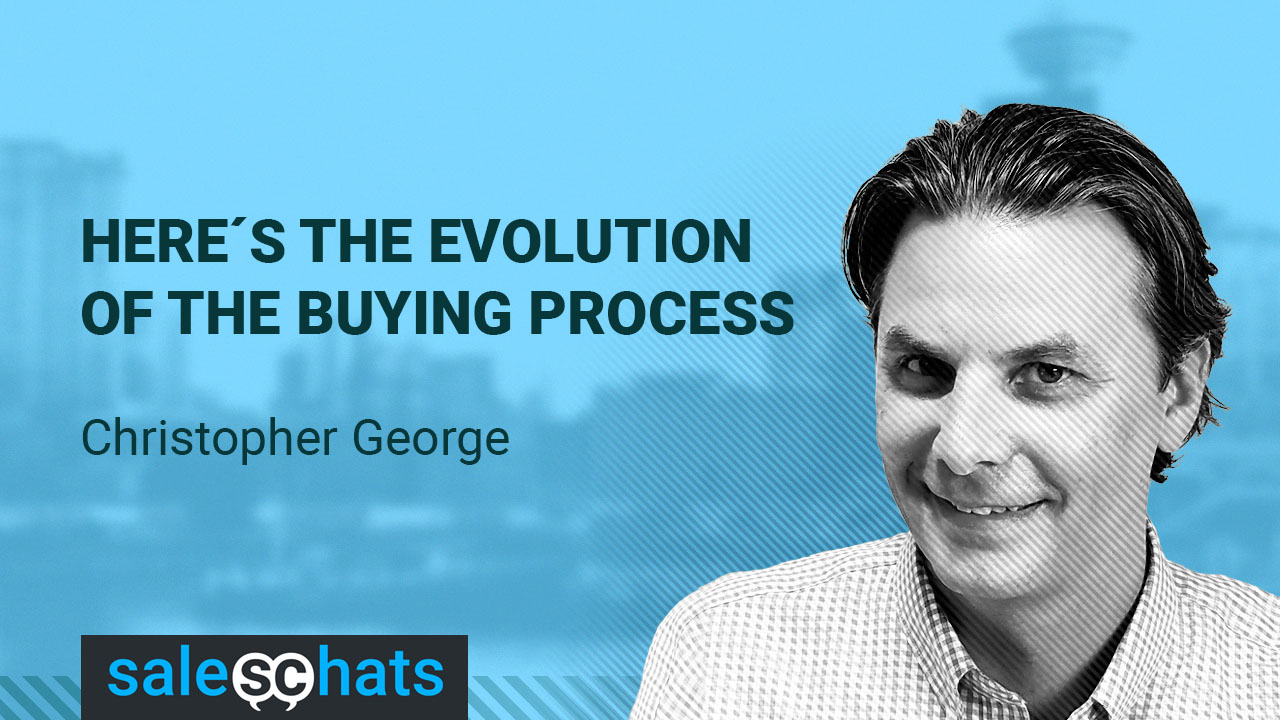 Because of the volume of data available online, buyers today are more educated than ever. By the time a buyer connects with a sales rep, at least some of that crucial buying decision has already been made. The buying process is evolving…and Bluewave co-founder and president Christopher George is here to show us exactly how!
Join Christopher along with our hosts John Golden and Martha Neumeister as we cover a topic that every salesperson and sales manager should stay current on.
Episode Questions:
Q1: How the buying process is changing?
Q2: What are some Strategies to get involved earlier in the buying process?
Q3: How Sales Managers can avoid choosing the wrong technology?