#SalesChats: Engagement Breakdowns
Aug 16, 2017 / 9:00 am

-

9:30 am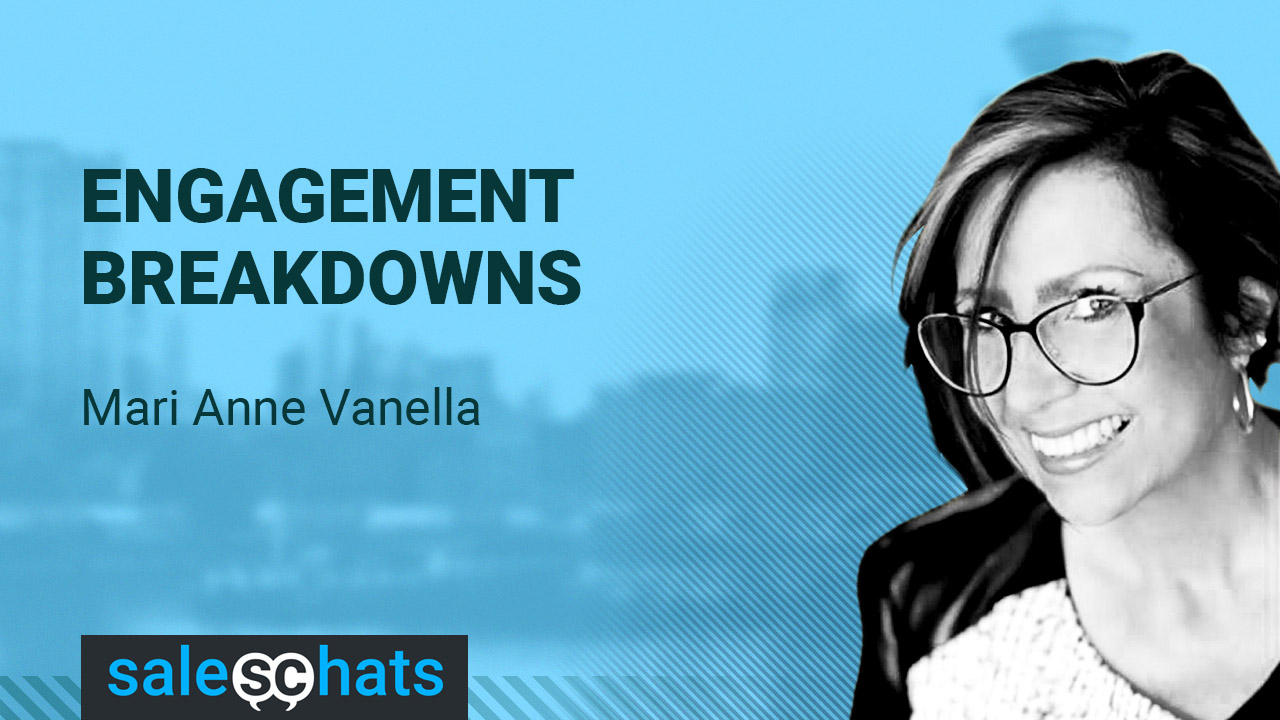 It's happened to all of us in sales. You've got a prospect. You've gotten them interested. You're moving them along through your sales process…and then suddenly, they're gone. The engagement has broken down. What happened? Join us as we bring this topic to an expert on the subject–consultant, speaker and sales development expert Mari Anne Vanella.
Episode questions:
Q1: Let´s start with a general question: What does engagement breakdown mean?
Q2: After a prospect is identify, what are the first things salespeople should do to keep them engaged?
Q3: How can salespeople maximize the first moments of engagement?