#SalesChats: Developing Tomorrow's Sales Professionals
Apr 19, 2018 / 9:00 am

-

9:30 am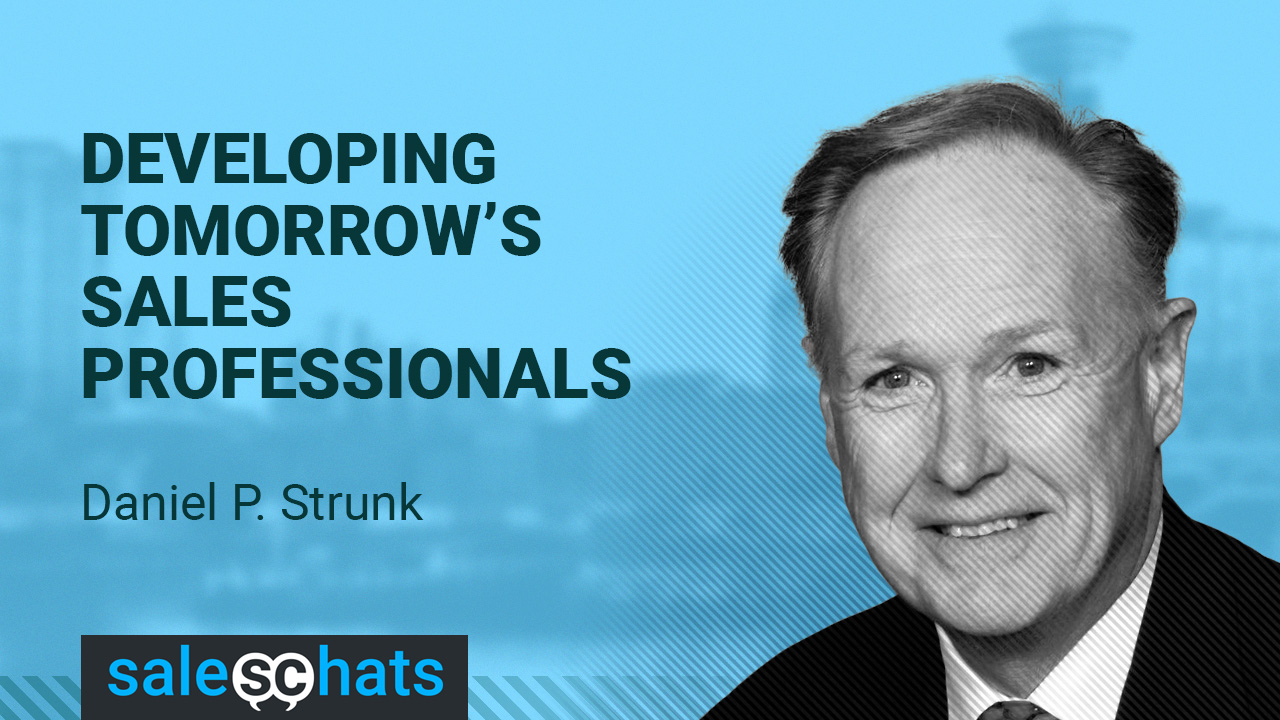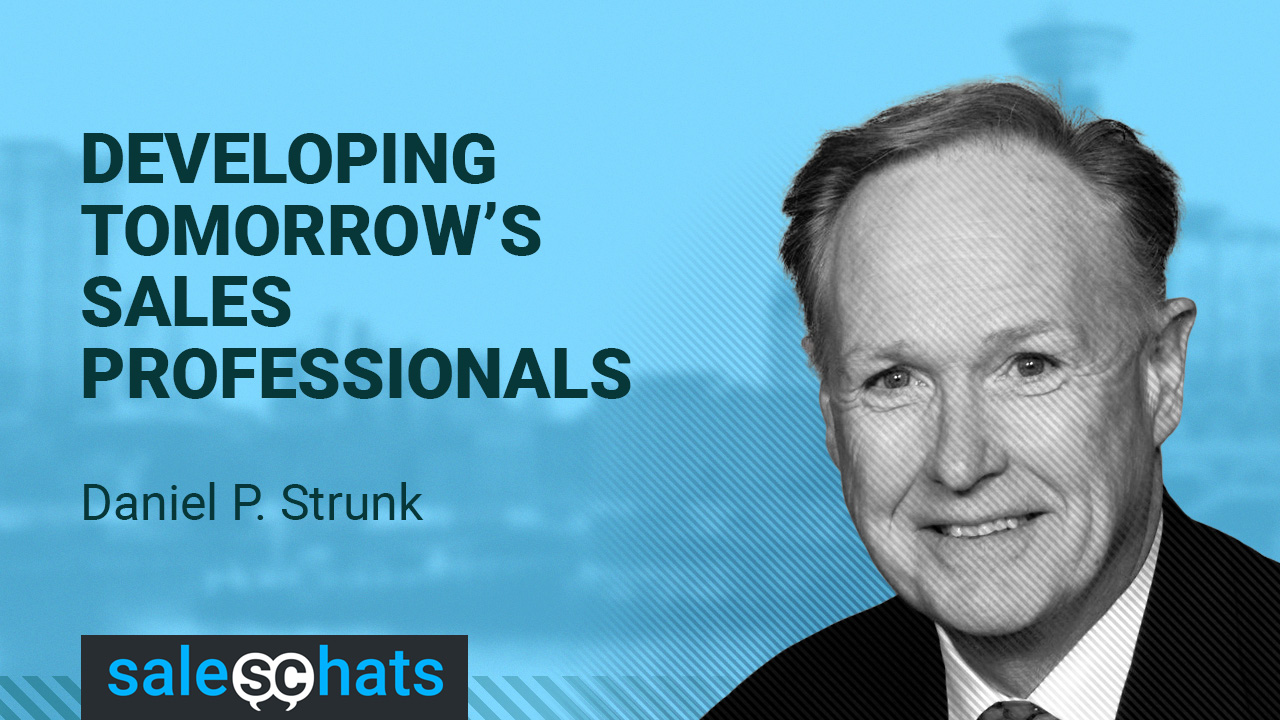 Watch Live Here: https://www.youtube.com/watch?v=fK-XX3lekVE
DePaul University's Center for Sales Leadership stands far and above other sales education programs. An average salesperson spends an average of a year-and-a-half on the job, whereas 75 percent of Center for Sales Leadership graduates are still with their initial company 3 years later, and moreover 70 percent have been promoted at least once.
What makes DePaul University's Center for Sales Leadership so outstanding? And how does the latest and most effective technology serve to empower Center for Sales Leadership students? Join our hosts John Golden and Martha Neumeister as they chat with Daniel Strunk, the Center for Sales Leadership's managing director.
Episode questions:
Q1: Why is technology and CRM a central component of the Sales Program you offer?
Q2: What difference do this technology acumen make to the new salesperson graduating from your program when they go into the workforce?
Q3: What changes do you see ahead for salespeople as the profession evolves?