#SalesChats: 7-point success path to your high performing sales process
May 24, 2017 / 9:00 am

-

9:30 am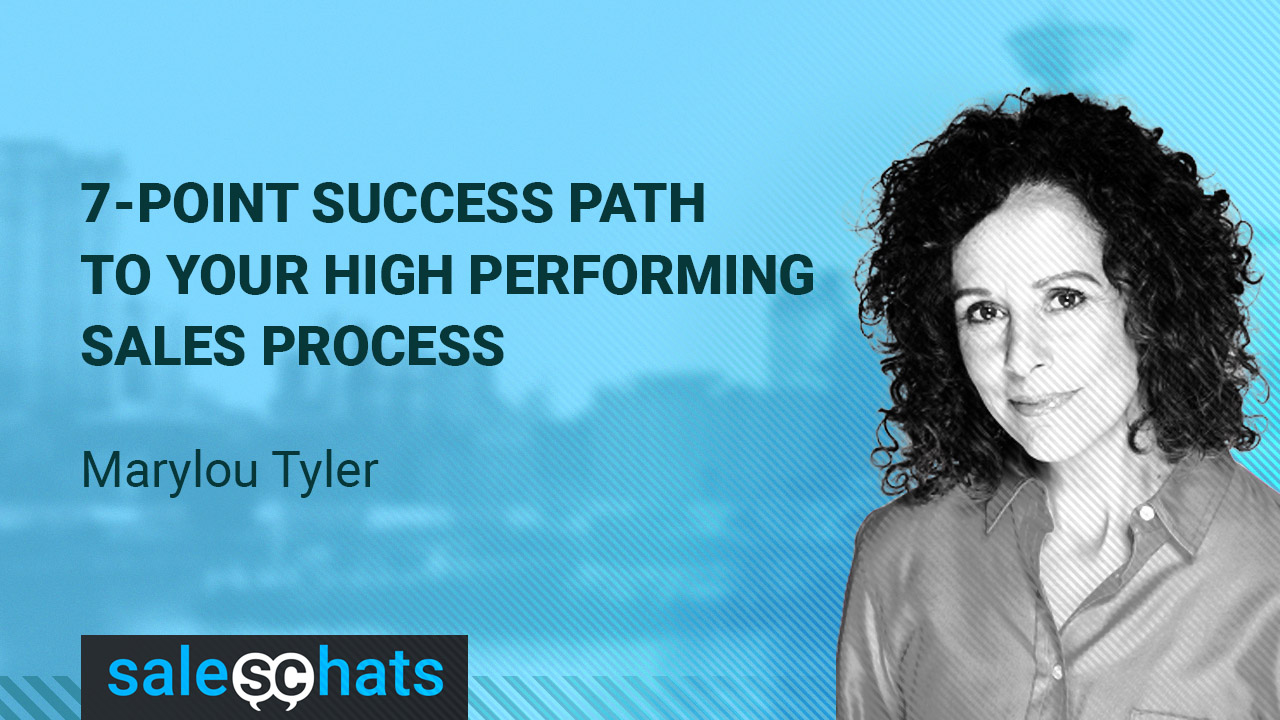 For many companies, it is common knowledge that without a sales process, a sales team won't make it very far. That sales process–the precise steps taken from lead all the way to close–is, at least theoretically, what will lead to a majority of successfully closed opportunities.
How, though, do you evolve a truly high-performing sales process? Find out! Join us in this extremely insightful SalesChats episode with author and sales process expert Marylou Tyler.
To view the live stream for this event, click here
Episode questions:
Q1: What are the most important performer indicators when it comes to sales processes?
Q2: What are the signs of a stagnating sales process?
Q3: What's the best way to analyze and measure a high performance sales process?