Veterans rightly receive respect and admiration for the service they have provided the nation, but you can go a step further by hiring them and giving them a purpose after they have returned to civilian life.
They make especially good prospects for sales jobs, so here is a look at why they are well suited to this type of role, and what benefits businesses can glean by recruiting them.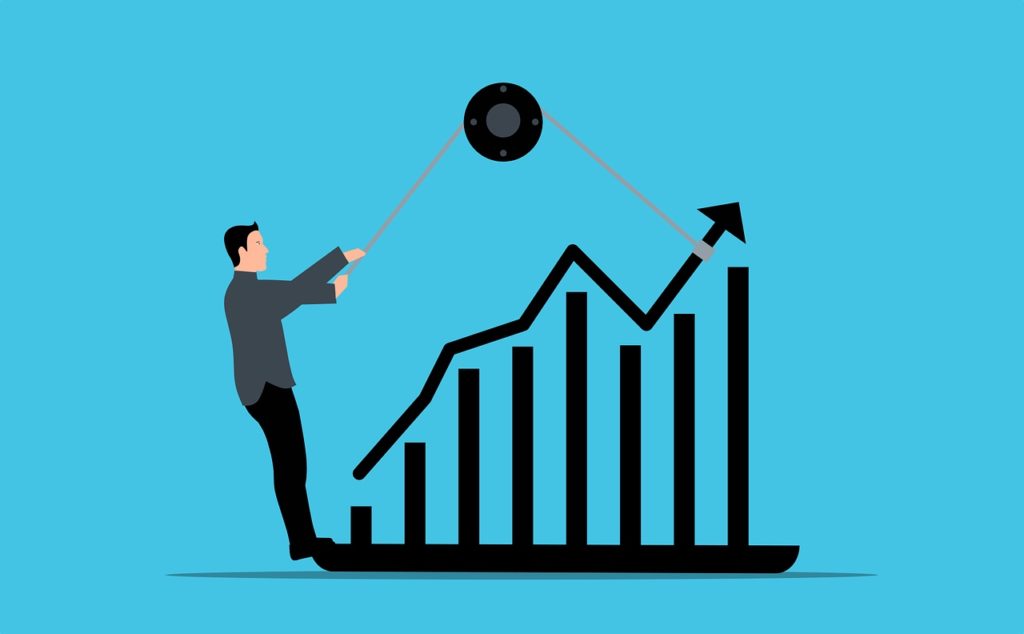 Tax credits are available
First and foremost it is worth mentioning the Work Opportunity Tax Credit (WOTC), a federal program that is intended to encourage companies to hire workers like veterans who might otherwise be less likely to get stable jobs.
Applicants will need to complete a WOTC survey to ensure that they are eligible, and employers will then be able to claim tax credits in return for offering roles to qualified individuals within their organization. This could save you thousands a year, so is well worth considering as part of your hiring strategy.
Independent thinking is part of their skillset
Sales team members may need to collaborate with colleagues and communicate with managers frequently, but a lot of the job involves working solo and taking the initiative. This kind of independence is definitely something that veterans can cope with admirably, based on their experiences during their time in the military.
It is this combination of an appreciation for the importance of following practices and processes, and an ability to think for themselves, that ensures veterans can thrive in sales jobs.
Clients will definitely appreciate this and will feel that their unique needs are being met by any veterans they encounter.
Veterans take responsibility for mistakes and learn from them
In every branch of the military, service personnel are required to be accountable for their actions and the consequences that they bring with them. This means that there is no passing the buck, and instead, veterans bring this sense of personal responsibility with them to every aspect of their life.
In sales, they will know that blaming others is unhelpful when they are ultimately the cause of complications that can occur in the fulfillment of their duties. This helps to boost morale and improve relationships between different departments, where otherwise there might be consternation.
Motivations are tied to values more than money alone
For most people working in sales, one of the main motivating factors at play is the promise of a healthy paycheck in combination with the prospect of attractive commission-based earnings. This is all well and good but can lead to issues both in terms of adherence to processes and job satisfaction.
For veterans, the reasons that they got into the military tend to be more grounded in their core values, rather than any financial incentive. This is an approach that they maintain throughout their careers, and in a sales context this means that they take more satisfaction from hitting the targets they are set than from the money they receive for their troubles.
The upshot is that not only will veterans be more focused on their duties, but they will also set an example to others in the sales team, and be more loyal to the organization.
They can find creative solutions to common problems
Problem-solving is important in almost every career, but few jobs have quite as much riding on this as those previously held by veterans.
This means that improvisation is also something they will have learned to develop over their years in the military, and they can apply this fresh perspective to the most often-encountered issues in sales.
Sometimes all that is needed to make a breakthrough and win those clients that have been stubbornly elusive for a long time is to get a newcomer involved, so veterans can be a real asset to all sorts of organizations for this reason.
Veterans know how to stay calm under pressure
For the average person, a sales job can actually be quite overwhelming at times, because you need to get into lots of high-pressure situations without losing your cool.
For veterans, this kind of thing is a relative walk in the park. If you can put up with the physical dangers you will face in the military, then the prospect of tackling important meetings with clients will be a breeze.
So there you have it; veterans are well suited to all sorts of civilian jobs, and sales is a place they can come into their own, so if you run a business that is in need of salespeople, hiring veterans is ideal.