Power Breakfast USA FL 2
May 24, 2017 / 8:00 am

-

10:00 am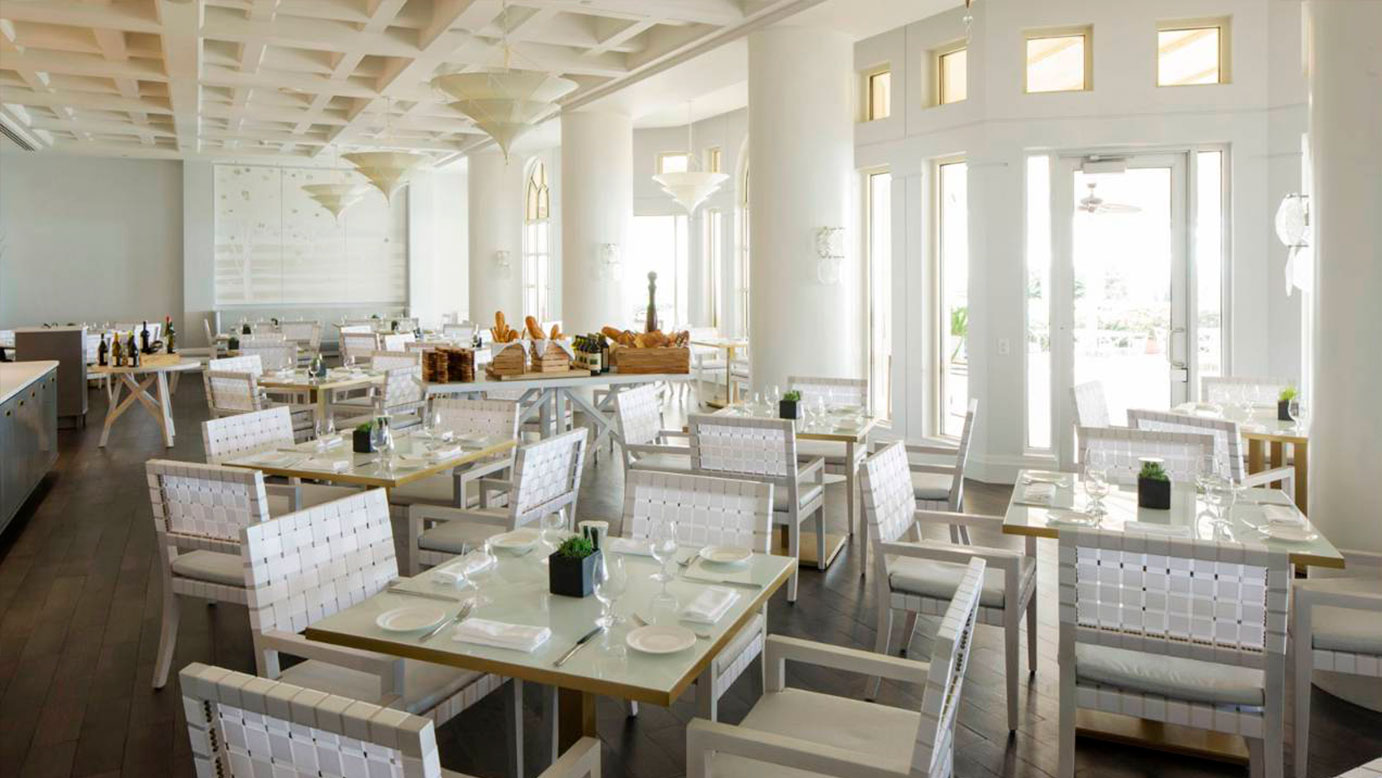 Power Breakfast, Palm Beach, Florida May 24th from 8am to 10am at Four Seasons Resort Palm Beach featuring guest speakers, breakfast and networking opportunities.
The Salesperson Mindset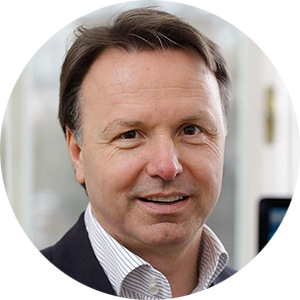 Nikolaus Kimla
It is evident, then, that all the tools and methodologies in the world won't substitute for the elements that a salesperson needs to have as part of his or her mindset. Many are now seeing that for a salesperson, the mindset is actually more important than the skillset. This may or may not be true–but we think the mindset is at least as important as the skillset. And that mindset is what we call social intelligence. Nikolaus Kimla will talk about the key elements that go into creating the most successful sales mindset.
Nikolaus is a true entrepreneur: over the last 40 years he has created six businesses, three of which are still going strong today. His experience in the software industry goes back over 20 years to his founding of uptime ITechnology. Following the project of World Check (World Check was acquired by Thomson Reuters 2011), which uptime has completed developed and overseen the IT for more than 10 years and still working today on it,  Nikolaus's attention turned to sales—for he felt that salespeople were seriously undervalued and unsupported in today's business world. Thus began the 8-year journey that ultimately resulted in Pipeliner CRM—a unique solution that actually empowers salespeople to sell instead of burdening them with cumbersome administrative duties as traditional CRM solutions have.
Building Your Brand of Gold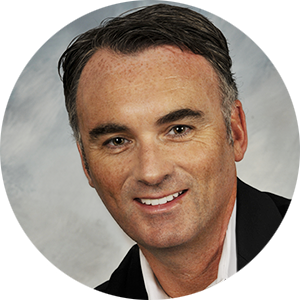 John Golden
Into today's networked world, who you are and what you project is almost as important as what you sell.
Are you giving yourself every advantage in this ever competitive market by putting the best version of you forward?
Learn about the different dimensions that go into building your Brand of Gold!
John Golden, Chief Strategy & Marketing Officer (CSMO) with Pipeliner is the best selling author of two books "Social Upheaval: How to Win @ Social Selling" & "Winning the Battle for Sales". An acknowledged thought leader and speaker on sales and business strategy, he is the former CEO of Huthwaite (SPIN Selling) and Omega Performance, both global consulting companies and Focused Revenue Results, a management consultancy group. John has spoken to audiences across the globe on various business topics and continues to write prolifically for Sales POP! magazine.
Four Seasons in Palm Beach
If luxury is what you seek, you will find it with Four Seasons. And where to enjoy such luxury more than in a place with pool just steps from your door, white and eyes-blinding sand everywhere you turn along with a clear blue ocean on its shores. Welcome to Palm Beach where relaxation will become a part of you.