Webinar: Sales Conversations Secrets
Apr 12, 2017 / 10:00 am

-

11:00 am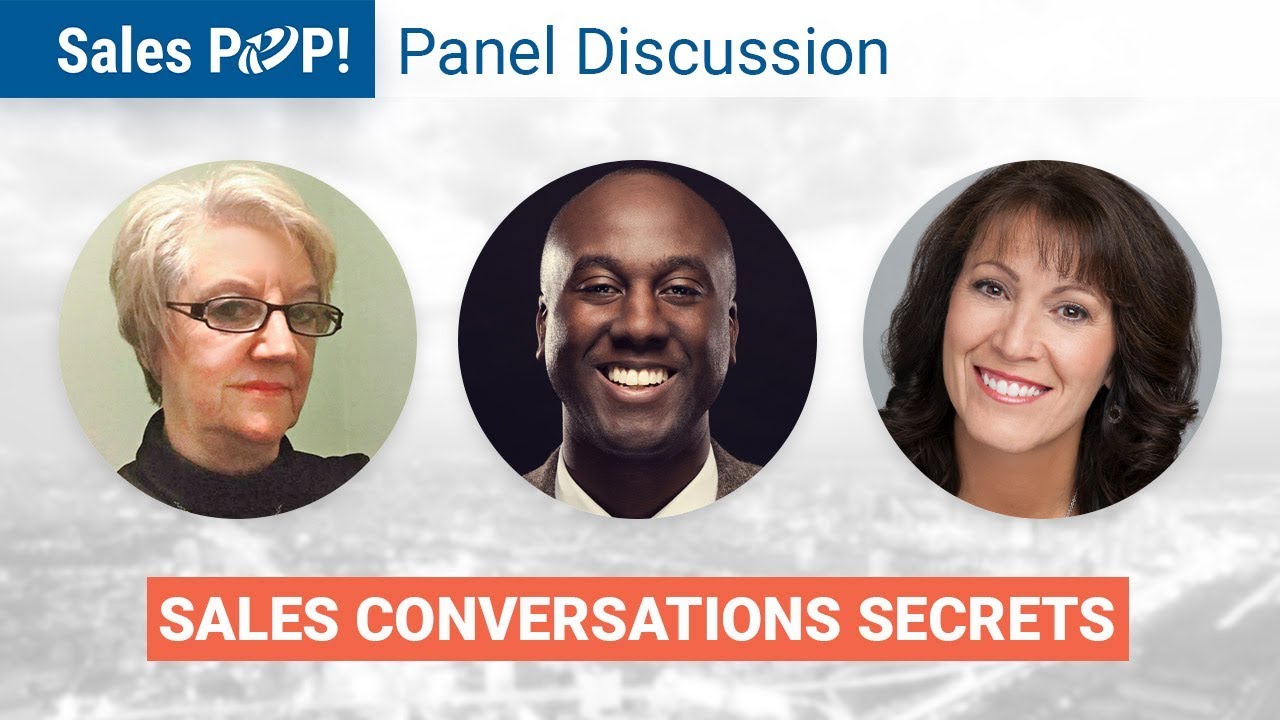 Today the seller-buyer relationship has radically changed. In days of old, the seller mostly talked, the buyer mostly listened. With the advent of the web, buyers are far more informed, and a seller must go the extra mile to fully understand buyer issues. This is done through conversation–through the seller asking the right questions, and really listening to the buyer's answers.
Join host John Golden and our panel of experts as they explore the secrets of sales conversation.
Speakers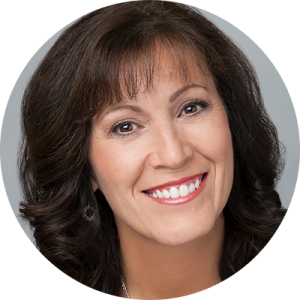 Nancy Bleeke
Nancy Bleeke is a Sales Enablement Expert focused on the conversations that drive business growth. She is Founder and President of SalesProInsider and has spent years in the trenches as a sales professional, sales manager, a sales coach, and wrote the gold medal winning book Conversations That Sell which has been declared a "must-read" for sales teams around the world.
Nancy Bleeke, Founder and President of SalesProInsider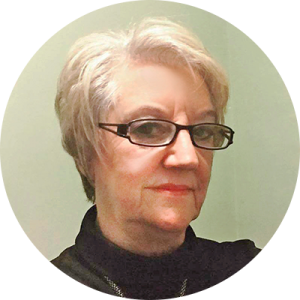 Ann Hawkins
Ann Hawkins is the MD of Drive the Network, a support and networking organisation that helps business owners to engage and connect with customers, clients and collaborators. Ann is also a business mentor, author of New Business: Next Steps published by Pearson plc., and creator of the on-line training programme Work Smart, Not Hard.
Ann Hawkins, MD of Drive the Network, author of "New Business: Next Steps"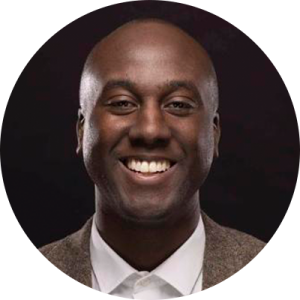 Jermaine Edwards
Jermaine Edwards is a sort after Key account Growth Author, coach, speaker and strategist. He has spent 10 + years in large account sales and sales management selling millions in services to 17 different industries. Presented to and trained over 1000 sales teams and leaders across 8 countries in key customer growth, value differentiation and retention. Jermaine now helps sales leaders, account managers and B2B businesses around the world acquire key customers, deepen key customer relationships and create repeatable sales for long term growth.
Jermaine Edwards, key customer growth, value differentiation and retention coach