Panel Discussion: The Power of Social Selling (NOTE: Start Time is CENTRAL EUROPEAN TIME)
Jun 12, 2018 / 2:00 pm

-

3:00 pm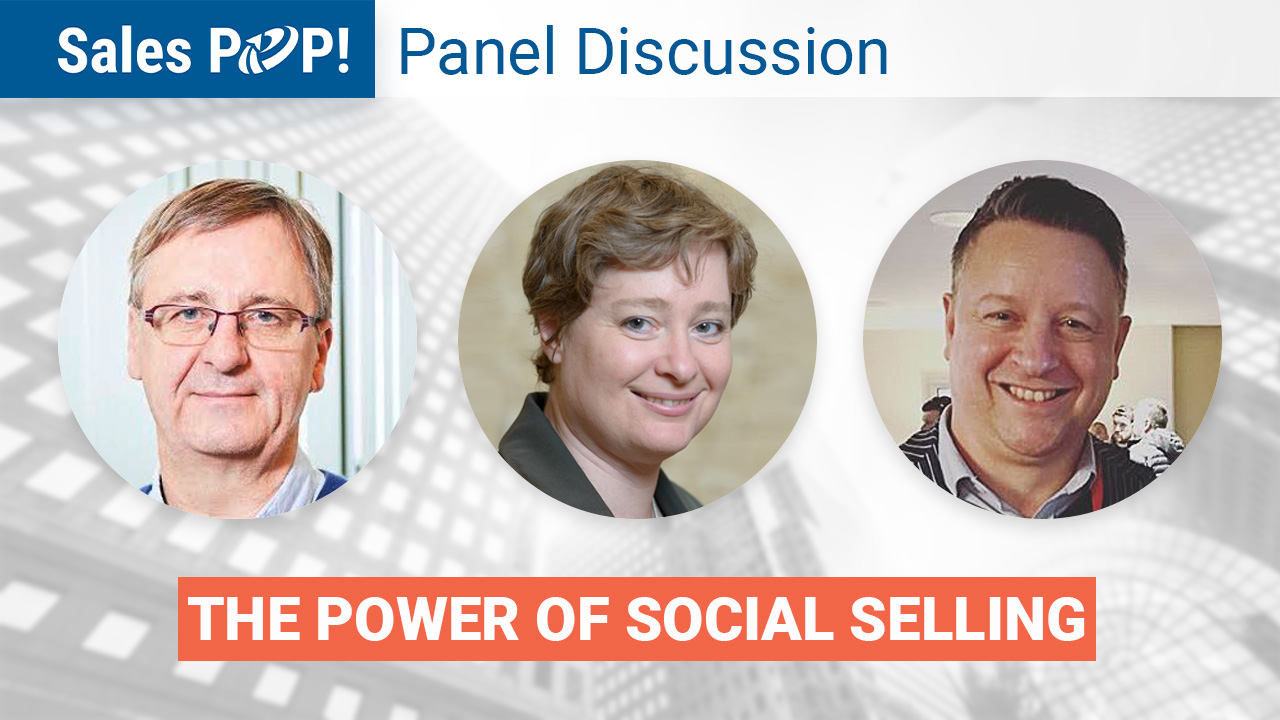 EUROPEAN PANEL: Every aspect of our lives have been shaped by technology, and the tools that have been born because of technological advances. This absolutely includes social media platforms. Initially designed in order to help friends and family keep in touch, social media has become this revolutionary way to market to others, network with colleagues, and ultimately make more money. Experts Lena Doppel, Edward van der Kleijn, and Mic Adam discuss the power of social selling in this panel discussion hosted by John Golden.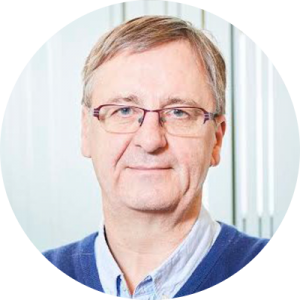 Mic Adam helps clients bridge the gap between Social Media and Business through his B2B and B2C sales, marketing and general management experience. He is an online & offline networker, marketeer and social selling professional. Mic thrives on the passion to drive sales and profits up for clients by communicating and promoting their unique selling propositions for products and services through social media and traditional channels.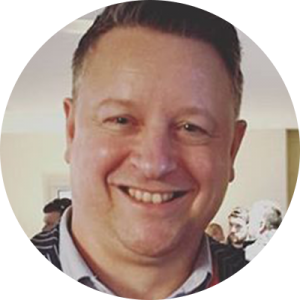 Edward van der Kleijn 3D | Dutch | Direct | Delivers. High-Energy, High-Intensity Sales & Marketing Activation Specialist Using Proven Methods to Generate 7 Figure Sales Results. Find New Customers and Get Your Customers to Spend More, Spend More Often and Stop Them Buying from the Competition.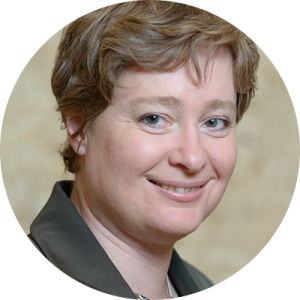 Lena Doppel is an Author, Digital Strategist, IT-Consultant, New-Media Trainer, Digital Couch, Promotion Project Manager, Renaissance Person, Girl Geek and Lifelong Learner with Passion.