Panel Discussion: How to Recruit the Best Salespeople
Sep 25, 2018 / 10:00 am

-

11:00 am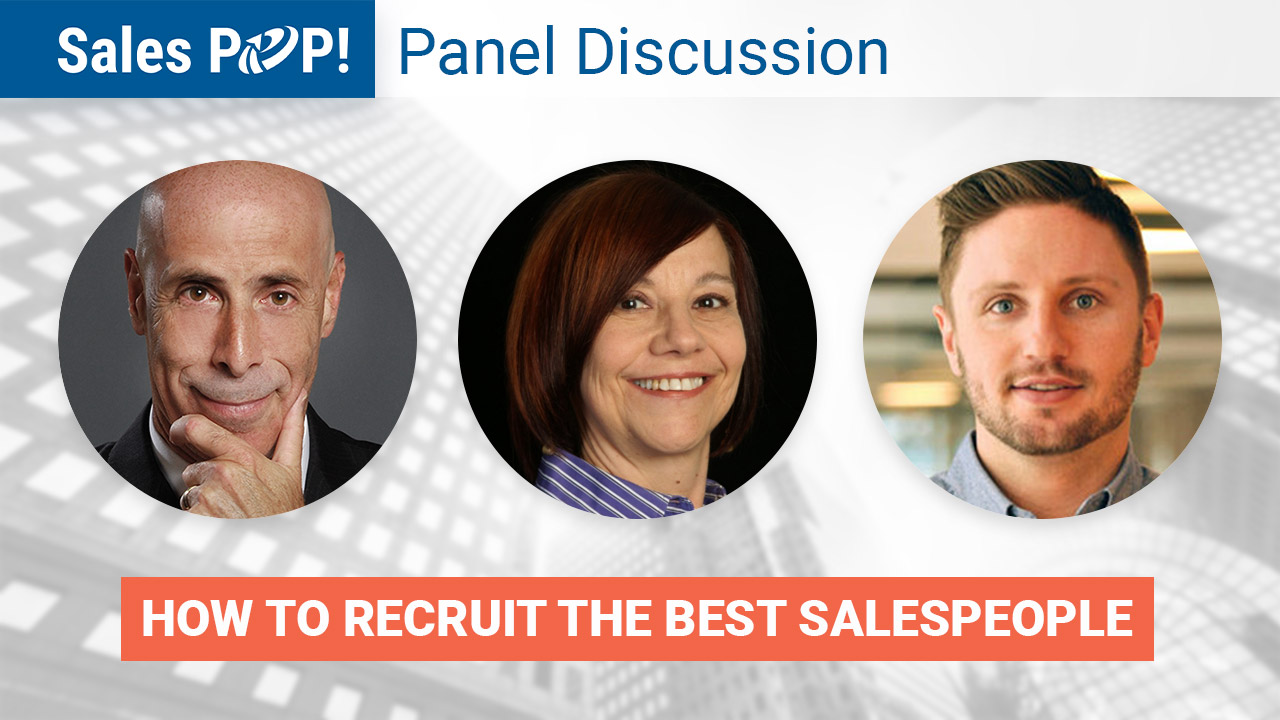 Recruiting the best salespeople is no easy task. You're looking for the person who will seamlessly integrate into your company culture, and bring a set of furnished skills that will lend itself well to overall success, and the success of the sales team. There isn't always a large pool of available candidates, though. Plus, the recruitment and hiring process of a salesperson is best done by someone who is also a good salesperson. When the wrong kind of person who doesn't have the right experience tries to hire for the sales team, it often leads to disarray. Recruiting the best salespeople requires careful planning, intentional question asking, calculated decision making, and the skills to decipher who is the best candidate.
John Golden hosts this webinar featuring the expert opinions of Rob Jolles, Monika D'Agostino, and Jason Lalk. Join us on September 25th at 10am PST to get actionable insight into how to recruit the best salespeople.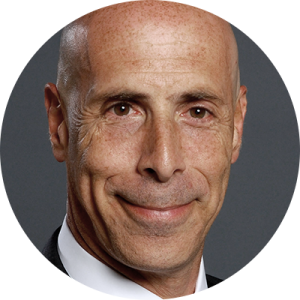 Rob Jolles has spent over thirty year, and logged over 2.5 million miles as a professional speaker specializing in sales, and influence. He is a best-selling author of five book, translated into over a dozen languages, and President of Jolles Associates, Inc.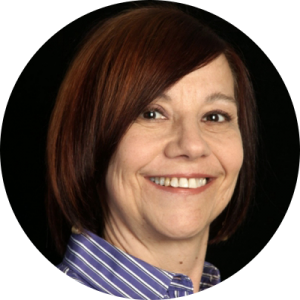 Monika D'Agostino is a business growth expert and founder of the Consultative Sales Academy. She provides sales expertise consulting and a blend of e-learning and live consultative sales certification training. Her expertise in establishing a common sales and service language results in increased revenue.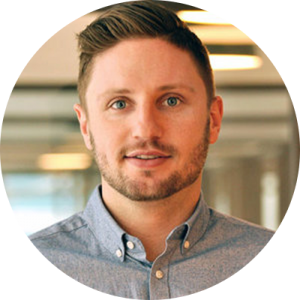 Jason Lalk is the Director of Sales at CloserIQ, the sales recruiting solution for tech companies. Previously, he was the Director of Sales at Bindo, and before that an Accountant for the New York Jets and KPMG before making the transition to sales.