Panel Discussion: Outlook for Sales 2020
Mar 4, 2020 / 10:00 am

-

11:00 am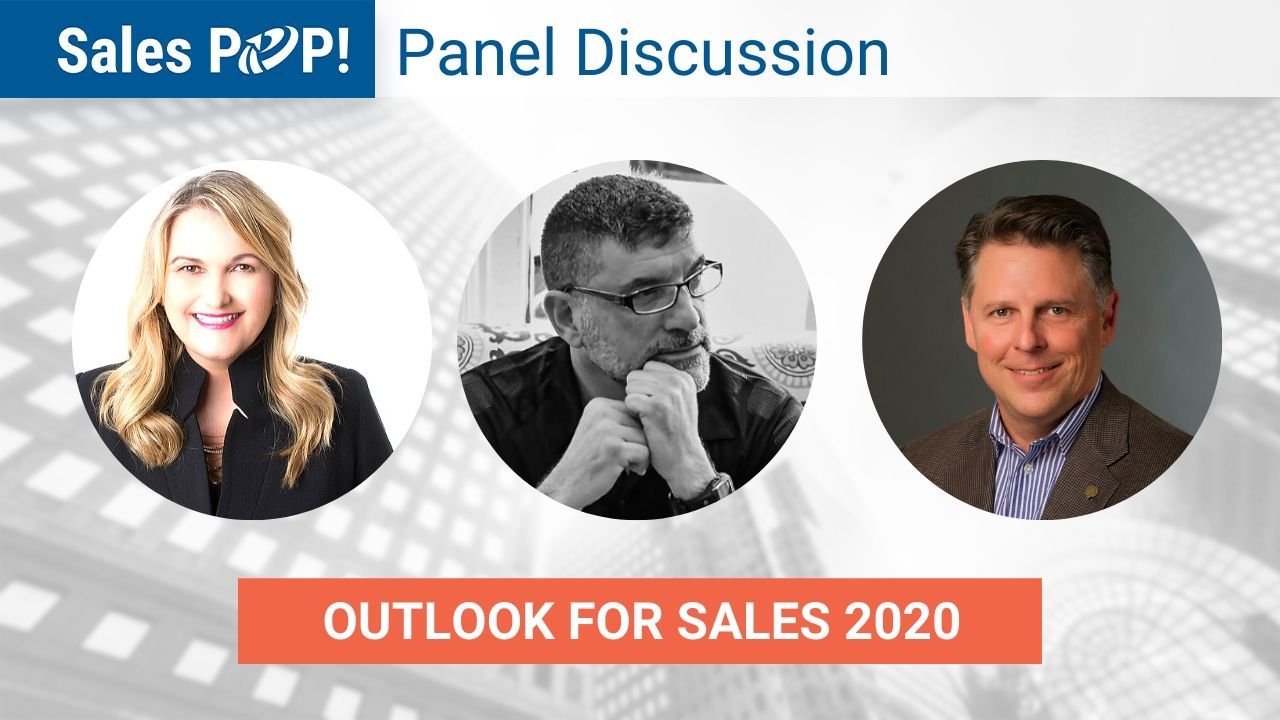 Sales Experts Advice and Tips
MUST WATCH PANEL DISCUSSION[icon name="binoculars" class="" unprefixed_class=""]
What is changing, what is staying the same and what is morphing into something new – these are some of the questions all sales leaders and salespeople are struggling with as their profession continues to go through a dramatic evolution.
Join host John Golden and a panel of sales experts as they discuss the outlook for sales in 2020 and provide some insight as to the challenges and opportunities ahead.
Webinar took place on the 4th of March at 10am – 11am PT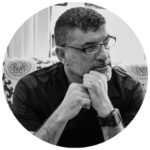 Allan Langer With close to three decades of selling excellence and award-winning performances, Allan Langer can deliver memorable keynotes for your events, or sales training seminars and workshops for your teams.
Mark Boundy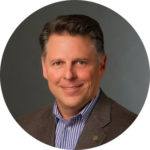 Business builder, Sales leader, author, coach, consultant, teacher…Chief Clarity Officer…Mark Boundy has grown businesses in a variety of industries by virtue of his relentless focus on uncovering customer value and delivering high-value results.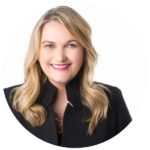 Cath Molloy – Auspacba Is an International Speaker & Communication Expert, specializing in leadership, sales & service. With 25 years of experience in business, training, and facilitation, she believes in creating effective engaging learning environments through powerful communication techniques.