Panel Discussion: Coaching Salespeople to Improve Performance
Aug 22, 2017 / 10:00 am

-

11:00 am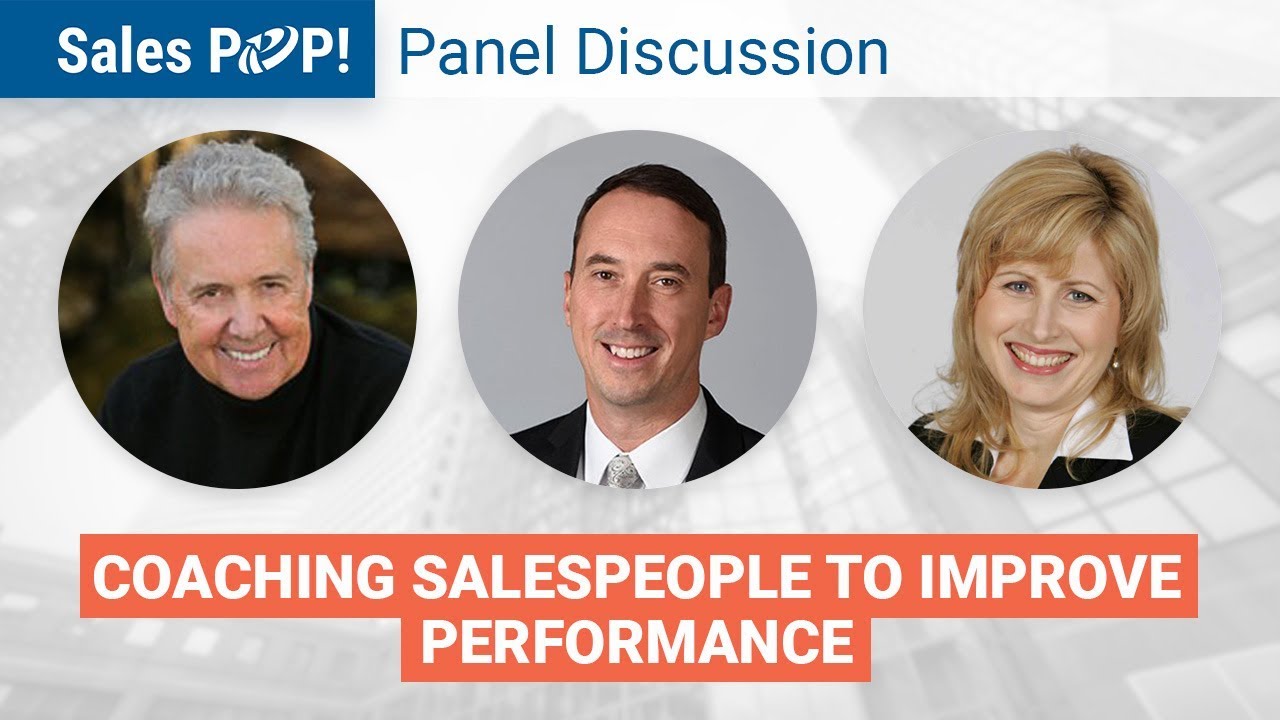 There are numerous ways to improve sales performance, some more cost-effective than others. For example, you can simply hire more salespeople–an expensive way to go. The most cost-effective route to improving performance is coaching. Join our host John Golden and our panel of experts as we explore this vital topic. CLICK HERE TO REGISTER.
Join host John Golden and our panel of experts as we dive into what it really takes to coach salepeople to improving performance.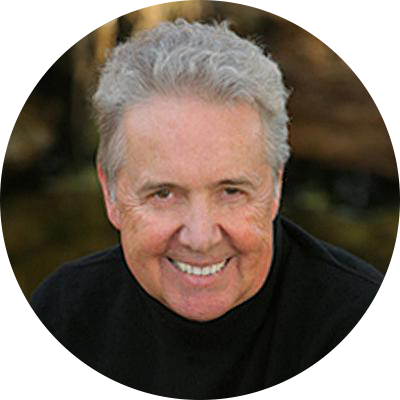 Richard Ruff has spent the last thirty years designing and managing large-scale sales training and coaching projects for Fortune 1000 companies.Dick started his sales training career with Neil Rackham during the start-up years for Huthwaite, Inc.  In 2000, Dick and Dr. Janet Spirer founded Sales Momentum.  Sales Momentum specialized in designing customized sales simulations programs that focused on achieving high-impact business results. Most recently Dick partnered with John Hoskins to form Level Five Selling to create a state-of-the-art training and coaching offering using avatar-based training courses integrated with an online coaching platform that enables training and coaching anytime-anyplace. During his career Dick has authored numerous articles and co-authored Managing Major Sales and Getting Partnering Right. Dr. Ruff received his Ph.D. in Organizational Psychology from the University of Tennessee and a B.S. from Rennsselaer Polytechnic Institute.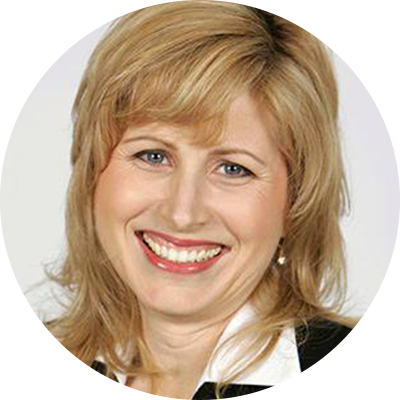 Peri Shawn is the award-winning author of the book Sell More with Sales Coaching (Wiley, October 2013).  It was named one of the top 12 business books of that year.  She teaches and coaches VPs and their teams how to coach, increase sales and improve the client experience.  You may have read some of her articles in Pipelinersales.com, SellingPower, Sales Gravy, Salesforce.com, Entrepreneur, Sales and Marketing Management Magazine and Forbes. You can discover more about her on LinkedIn.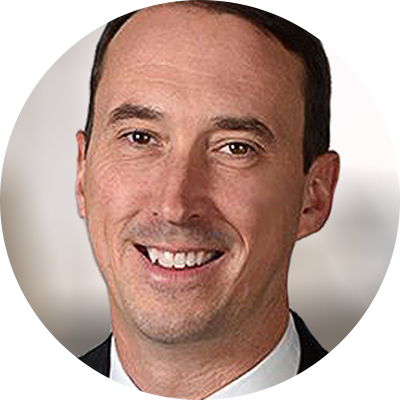 Matthew McDarby – Matt is the President at United Sales Resources, a sales management coaching and advisory firm. He is the author of "The Cadence of Excellence: Key Habits of Effective Sales Managers" and also the co-author of the "Managing A Social Sales Team" ebook (along with Pipeliner CRM's Chief Strategy Officer, John Golden). He has also written dozens of white papers and research advisory briefs on professional sales. Over his twenty-year sales career, Matt has personally won and coached others to win hundreds of millions of dollars in new business.