Part of owning a successful business is to excel in the area of branding. Creating a brand that holds a strong reputation, and is recognizable in your local community, as well as the industry at large, is what will help ensure you have a healthy flow of clients. And while it's a well-known fact that branding matters, it can be a difficult and fickle task to take on, with market trends constantly in flux and always changing.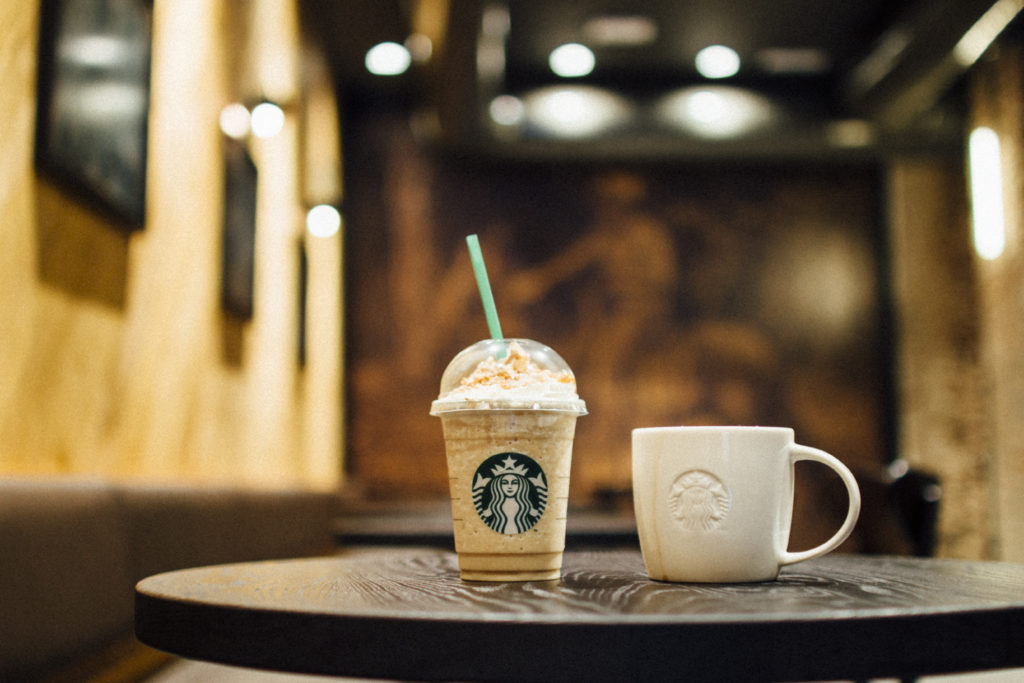 According to a Branding & Marketing Agency, one way that companies have learned to take their branding to the next level is through swag. Swag is simply free stuff that you give away to people, and it should contain important company details such as the name and logo. If you're new to branding swag, there are some tips you can use to execute it like a pro. Let's take a closer look.
Branding the Swag – What It Needs to Include
The whole purpose behind the swag is that each time that potential or existing customer uses the item you gave them, they think of the business. The only way that will be possible is if you make sure to include branding on the item. Now that doesn't mean you should over-stuff the surface area with information – just the basics are fine.
Each item should include the company name, logo, and website or phone number. If your branding budget is very tight, you can create a free professional logo from thousand of high-quality templates. You need to give people at least one way to reach or contact you.
Choose Something Useful and Universal
The next tip is one you need to give careful thought to. You don't want to just give out any old item that is simply going to end up in the trash can; it needs to be an item that is useful and universal, and something that anyone could find a purpose for – in other words, something people actually want. It doesn't hurt to be a little unique when you're brainstorming too.
Some of the more typical examples of swag include items like pens, pads of paper, keychains, and magnets. These things are useful, but they don't really stand out and they certainly aren't creative.
Swag that will grab people's attention and actually draw them over to you at events where you hand them out include USB sticks, reusable shopping bags, any clothing item, balls or Frisbees, and even a coffee mug with your company logo. You can get pretty spectacular with your swag such as wholesale coffee mugs for small businesses with your logo. These could be ideal for handing out to clients when you close a big deal or even giving to employees to use in the office. The idea is to put some thought into the item.
Make Sure the Swag Aligns with Your Marketing Goals
The final tip brings everything together, and that's making sure that whatever swag has been chosen and branded aligns with the marketing goals of the business. Think of the swag as an opportunity to tell a little story about the company. Goals to keep in mind should be quality, uniqueness, and something that is industry-specific. It could use social media, tie into a product launch, and match up with the target market demographics.
By following these simple tips, you'll be able to execute company branded swag like a pro.