If you want your flyers to stand out and attract potential customers, you need to think like a professional designer. Here are five design tips that are sure to help your flyer designs fly.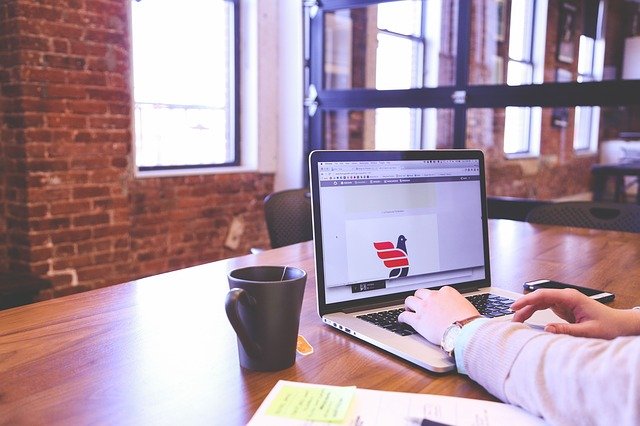 1.    Create a Focal Point with a Quality Image
When someone sees a flyer, he or she needs to engage with it straight away if you want that person to take note of the product, service, or event you are advertising. To achieve that, you need a focal point.
Finding the right image that suits the thing you are promoting can make or break the flyer's effectiveness at communication. Not only do you need to find the most suitable image. You also need to ensure it is of high quality.
It could take time to find an image that combines both effectiveness and quality, so do not just plump for the first picture you find. You also need to think about style. For instance, do you want to use a photograph, a vector image, or a cartoon?
Make sure it is a good fit for your brand. If you are all set with your image, you can easily add the image to a PDF file and make last-minute touch-ups by using an online tool. Find out more on this page.
2.    Choose the Right Color Scheme
Colors are an essential part of good design, so you need to carefully consider which colors to use for your specific brand. The colors should be eye-catching. But you also need to think about your industry to effectively find the right color scheme.
If you are promoting an online casino, you could go with a daring red. If you are promoting a healthcare product, stick with whites, blues, and greens. On the other hand, if your flyer is promoting a heavy metal concert, you can go all-out black.
Make sure you research which colors are used by different industries, products, and services to find the right color selection for your flyer. Of course, you also need to think about which colors work together and determine how to put them together. That includes choosing a font color and a background color.
3.    Select the Right Fonts
Speaking of fonts, finding the right font design is crucial for a successful flyer. Do not stick to the fonts that are included with your software. Instead, look around the web to find unique and interesting fonts that perfectly fit the product or service you are advertising.
Having a strong typeface is a crucial part of any flyer's design, so spend some time trying out different ones with your design to see which works best.
4.    Go with the Less-is-more Approach
While different industries should sometimes follow different design rules, generally, less is more when it comes to flyer design. Just like choosing one focal image that is captivating, you should think about the other elements of your flyer design in the same way.
You need the wording to be short and succinct, you do not want to overload the viewer with too much imagery, and each image, word, color, and pattern should be clear and purposeful.
Take some time to examine flyer designs to see how designers make more engaging designs by using the less-is-more approach.
5.    Cater to Your Target Audience
In addition to considering your specific industry when coming up with a flyer design, you need to consider your target audience.
The colors and imagery you use to promote your product or service to women in their twenties should be different from those you would use to attract middle-aged men, for instance. The more you know about your target audience, the more you can design a successful flyer.