Covid-19 has led to a global recession, with the United States of America being at the epicenter of it all. Posted months ago, on May 14, a report from the US Department of Labor confirmed that over 36.5 million American citizens had lost their jobs. Until the next report comes out, we can only imagine how many more have been laid off.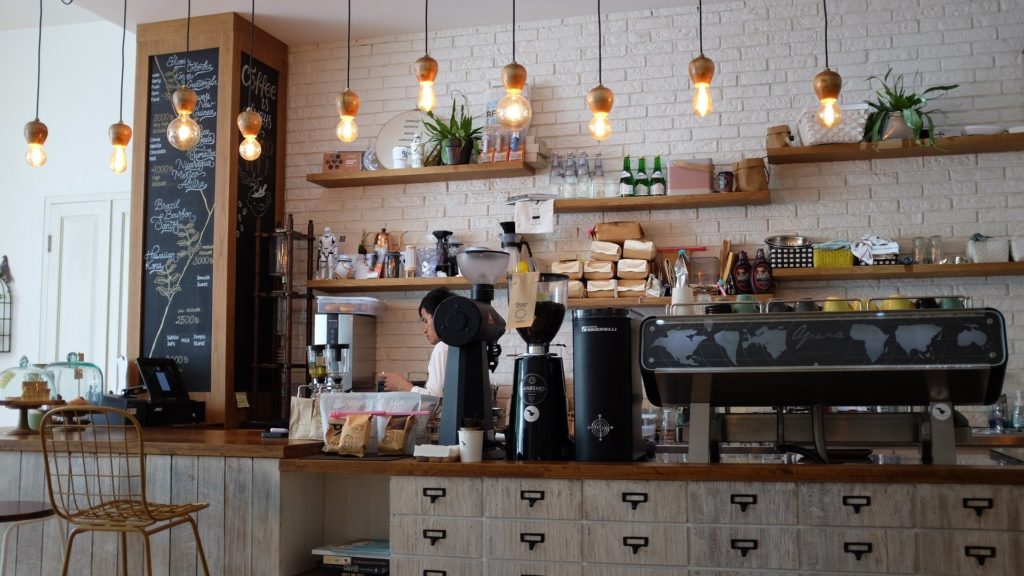 Once we consider the fact that this number represents only employees and not business owners who had to shut down because of the pandemic as well, the situation begins to feel even more dire. With social distancing in full effect, and a proper vaccine still months away, is there a way for the cafés to survive 2020?
Tough, But Not Impossible
How much a particular café business will be impacted depends on a few key variables such as:
The location of the café and how Covid-19 has affected the local population and businesses so far
The policies adopted by the state government to both counter the threat, as well as keep the economy alive
The measures that management are taking to keep their establishments safe for both staff and patrons
How well the café has managed to change and adapt its marketing tactics to the present situation
The café's financial status prior to the epidemic and how much of it they saved for the proverbial rainy day
Businesses that have these variables going in their favor should be able to not just survive the recession, but also make it out relatively unscathed.
Marketing a Café in the Middle of a Pandemic
It may sound counterintuitive to market a café business at a time when people are avoiding social interactions, but there's more to it than that. The idea of marketing should now be centered around these core marketing tips for coffee shops.
Relationship maintenance: Send a few of your most valued regulars a coffee mug and a small gift hamper; don't fade away
Assurance of safety: If you are allowed to open, let everyone know that the café is running and maintaining all precautions as specified by the CDC/WHO
Promises for the future: Focus on letting people know that your café is still there and will be waiting for them now and in the future
Safety Measures Inspire Trust and Business
Cafés stand to lose some of their business if they are to reduce their sitting capacity for maintaining the social distancing measures within the café. However, doing so will still ensure the café continues to run. Furthermore, given that most people are not even coming out of their homes unless necessary, maintaining a well-distanced seating arrangement should not be a problem on most days. Augment your café's sales by starting with local home deliveries and opening a drive-in outlet. Other preventive measures, such as wearing respirators and gloves, are pretty much a standard rule at this point for both customers and employees.
It is important to remember that, catastrophic as the pandemic is, it will pass and perhaps sooner than we think. In the meanwhile, the most significant aspect of surviving for cafes and other similar, small businesses is to not fade away from the minds of their patrons.