Podcast Guesting Masterclass
Mar 21, 2022 / 9:00 am

-

12:00 pm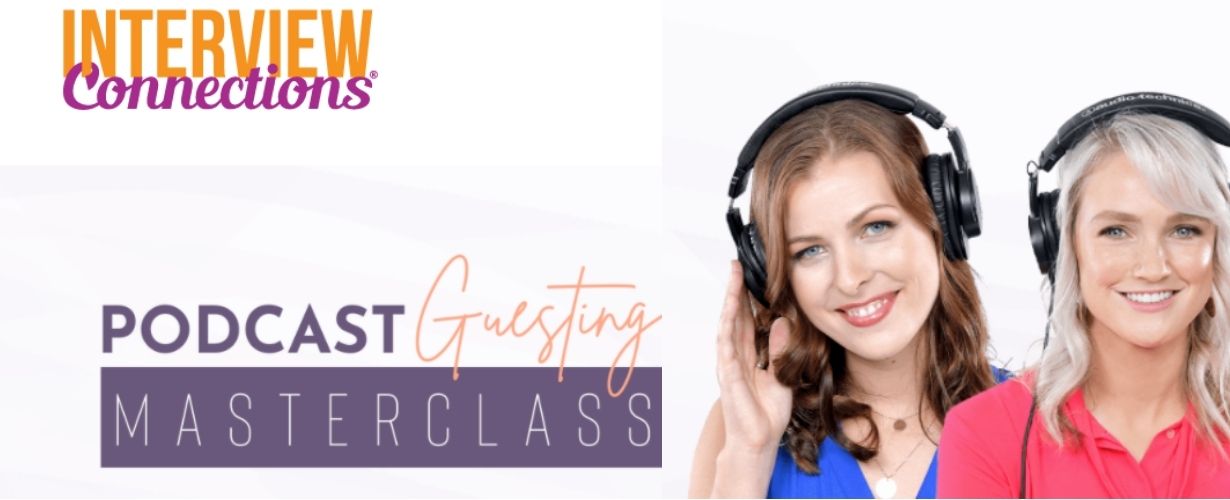 Learn how to create a global personal brand, and generate a consistent stream of warm, qualified leads with podcast guesting!
If you feel like the best-kept secret in your industry, then
This is a FREE 5-day Masterclass that will be taught LIVE on Zoom!
IMPORTANT:
There will be daily sessions from Monday, March 21st through Friday, March 25th at 9amPST/12pmEST.
Each session is roughly one hour long.
SESSIONS INCLUDE…
Building A Strong Foundation So You Don't Waste Time On the WRONG Shows
How To Deliver A Brand Strengthening Interview
How To Close High Ticket Sales From Your Podcast Interviews
What These 6, 7 & 8 Figure Entrepreneurs Discovered About Building A Legacy Brand with Podcast Guesting
… And so much more!
We are teaching this Masterclass LIVE on Zoom so attendance is limited! Save your seat now!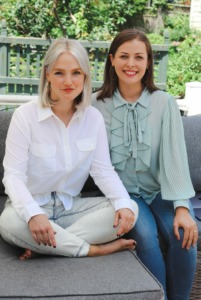 Your Hosts Jessica Rhodes & Margy Feldhuhn
Jessica Rhodes and Margy Feldhuhn are the co-owners of Interview Connections, awarded by Corporate Vision Magazine as the Best Specialty Podcast Booking Agency of 2021. Jessica and Margy lead their company with a vision to transform the lives of entrepreneurs by transforming their businesses with visibility and strategy. When Jessica founded the company in 2013, she innovated the publicity and podcasting industry by creating the first-ever podcast booking agency. Margy made history when she quickly advanced from one of the company's $15/hr contractors to 50% co-owner and CEO in just 2 years. Together, they lead over 25 local full-time employees and provide business mentorship to high-achieving, service-based entrepreneurs.
Got questions? Send us an email!